"Have you ever received attention from a stranger on the street?"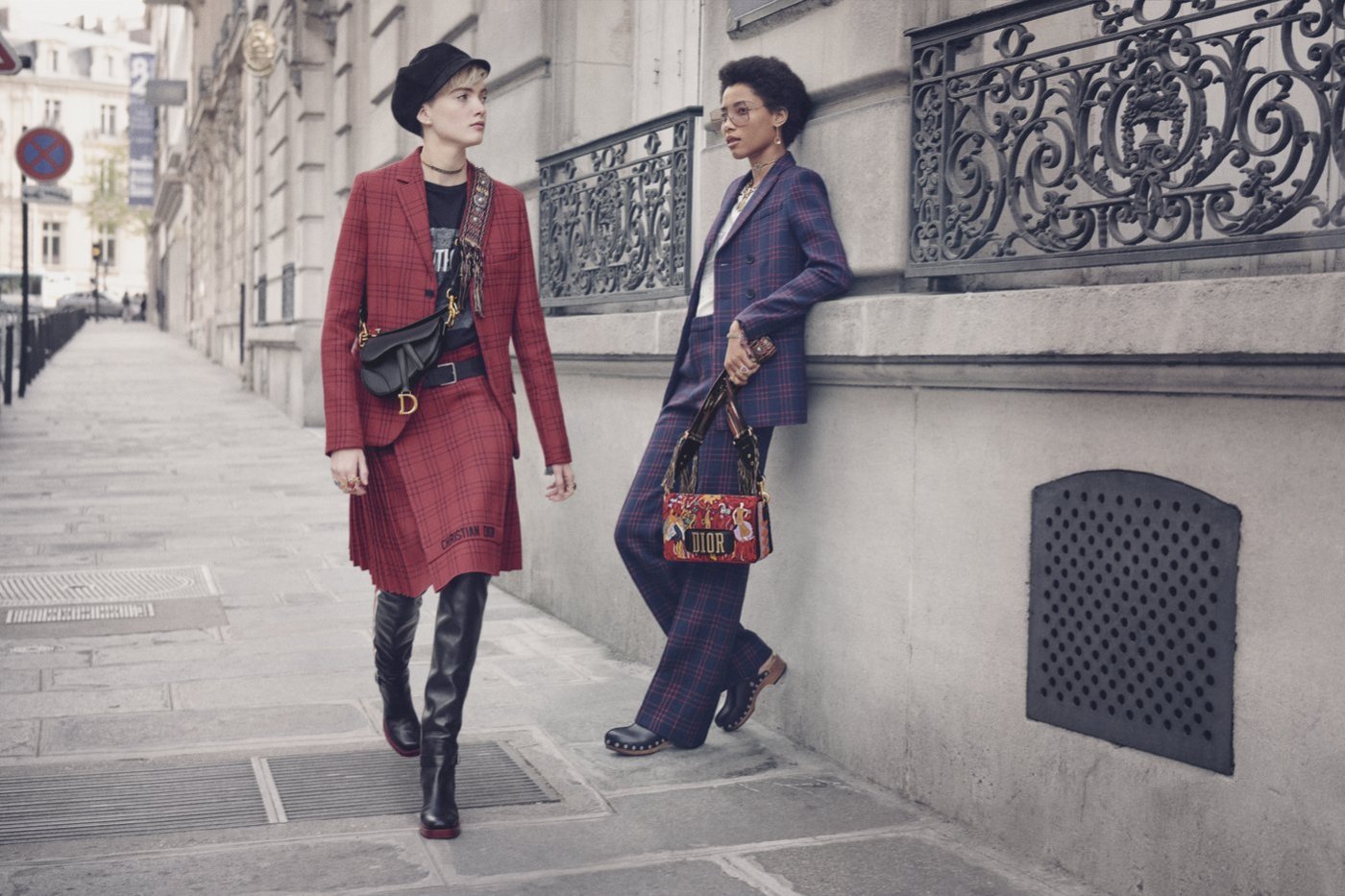 This is the exact experience you will have this fall, thanks to the timeless and iconic Saddle Bag.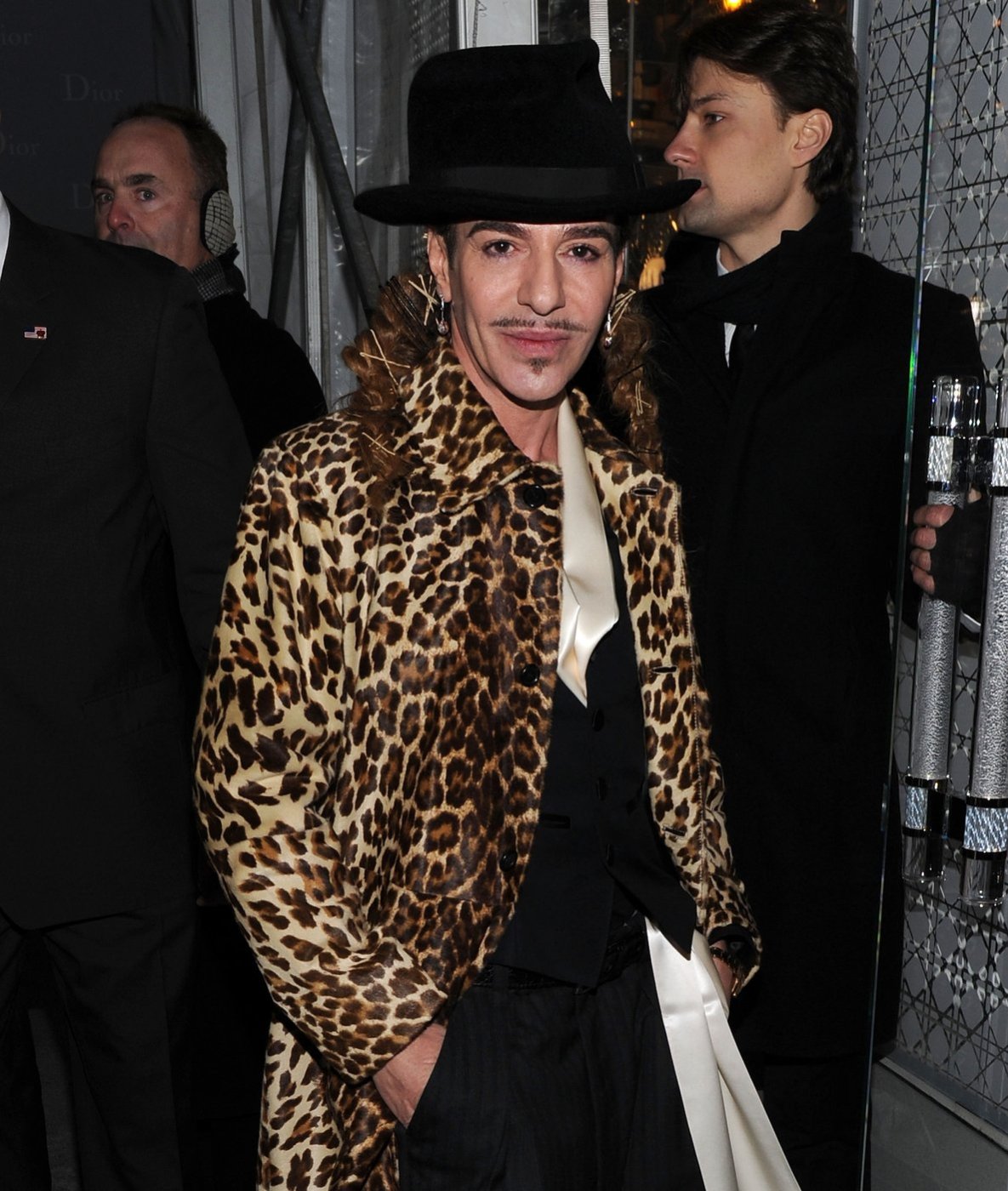 The Saddle Bag dates all the way back to 1999, when John Galliano first introduced the Saddle Bag for Dior's 2000 S/S ready-to-wear collection inspired by horse riding. The saddle-shaped bag, decorated with a vintage gold 'D' charm, expresses the beauty of the Dior house under the theme 'desire for freedom'.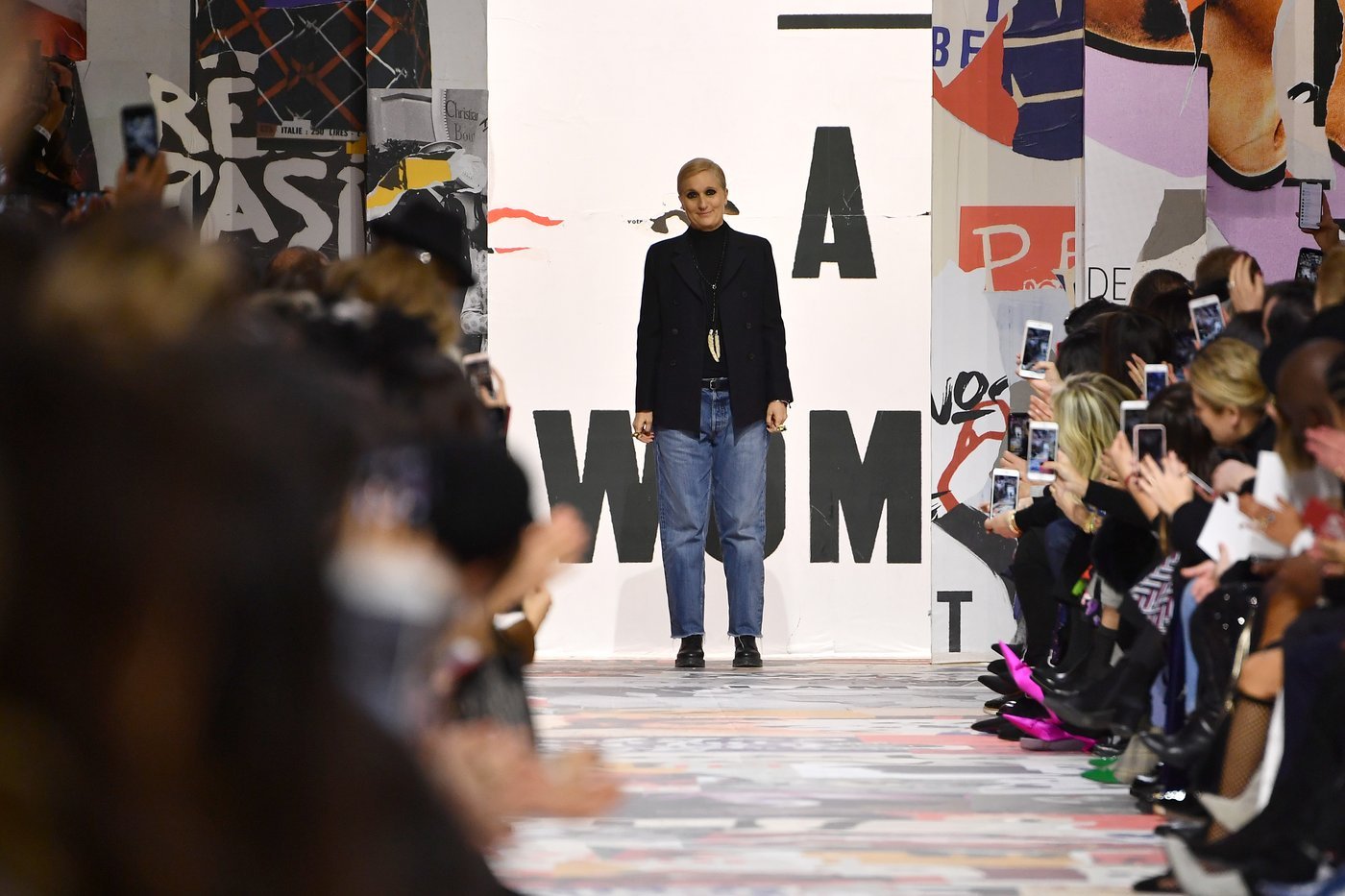 20 years from then, Maria Grazia Chiuri recreates the Saddle Bag.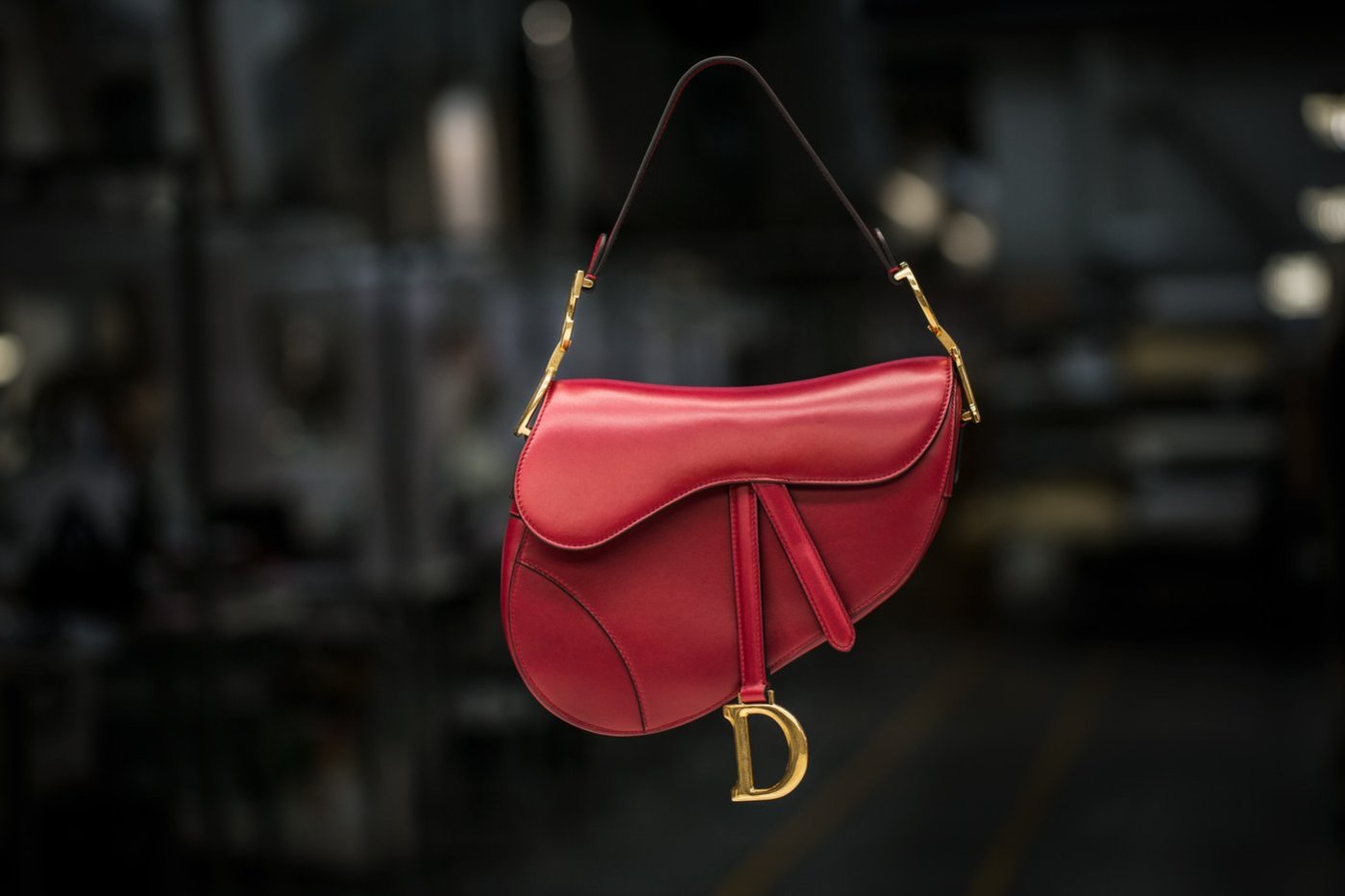 "The 18F/W collection is an opportunity to relive timeless beauty. The Saddle Bag is an icon of the house's recent history, the perfect accessory to deal with the battle that is daily life. The bag can be worn conveniently with a long strap, and can also hold daily items. The 2018 Saddle Bag is more practical, bigger in size, and embellished with colors, embroidery, and beaded fringes."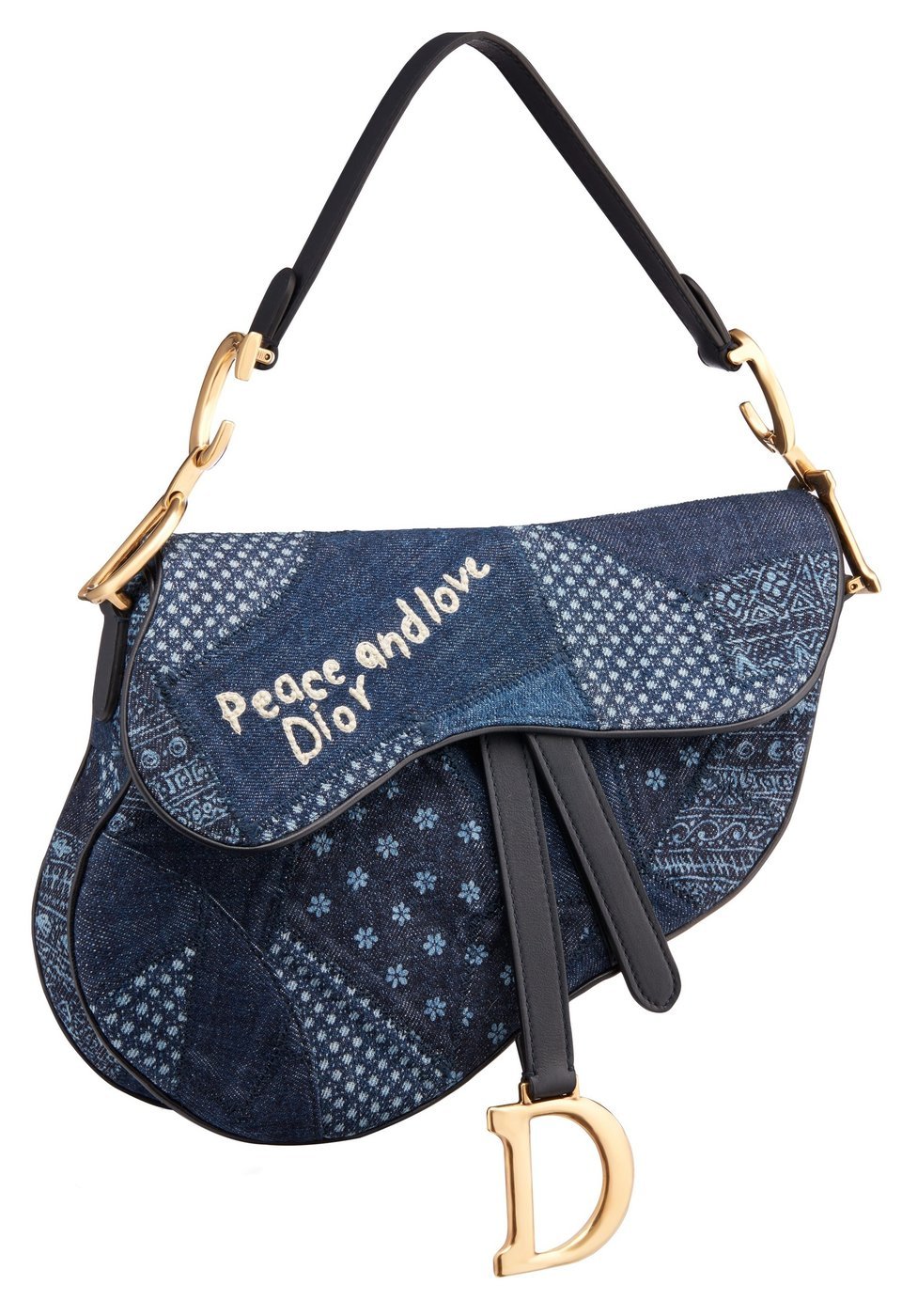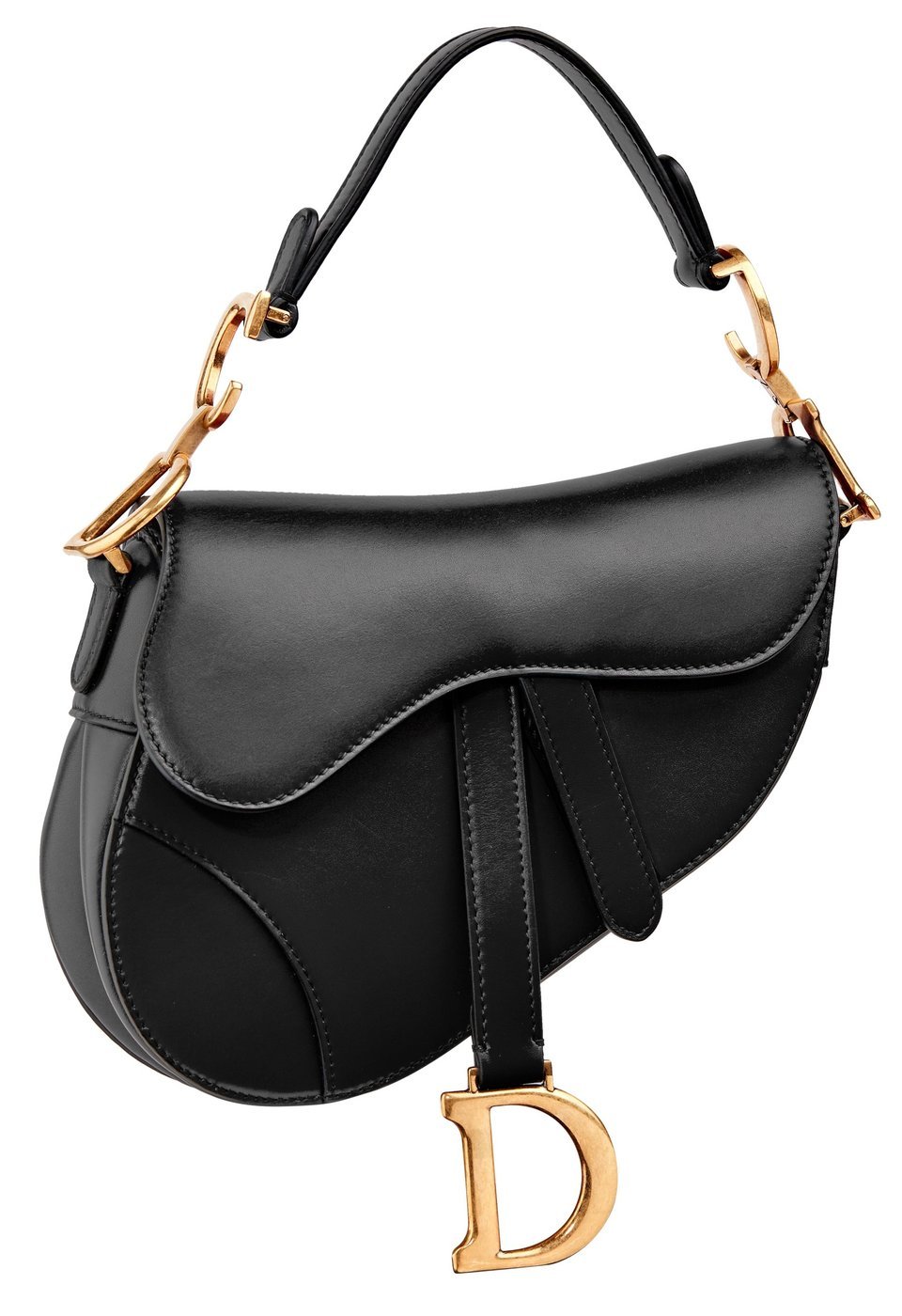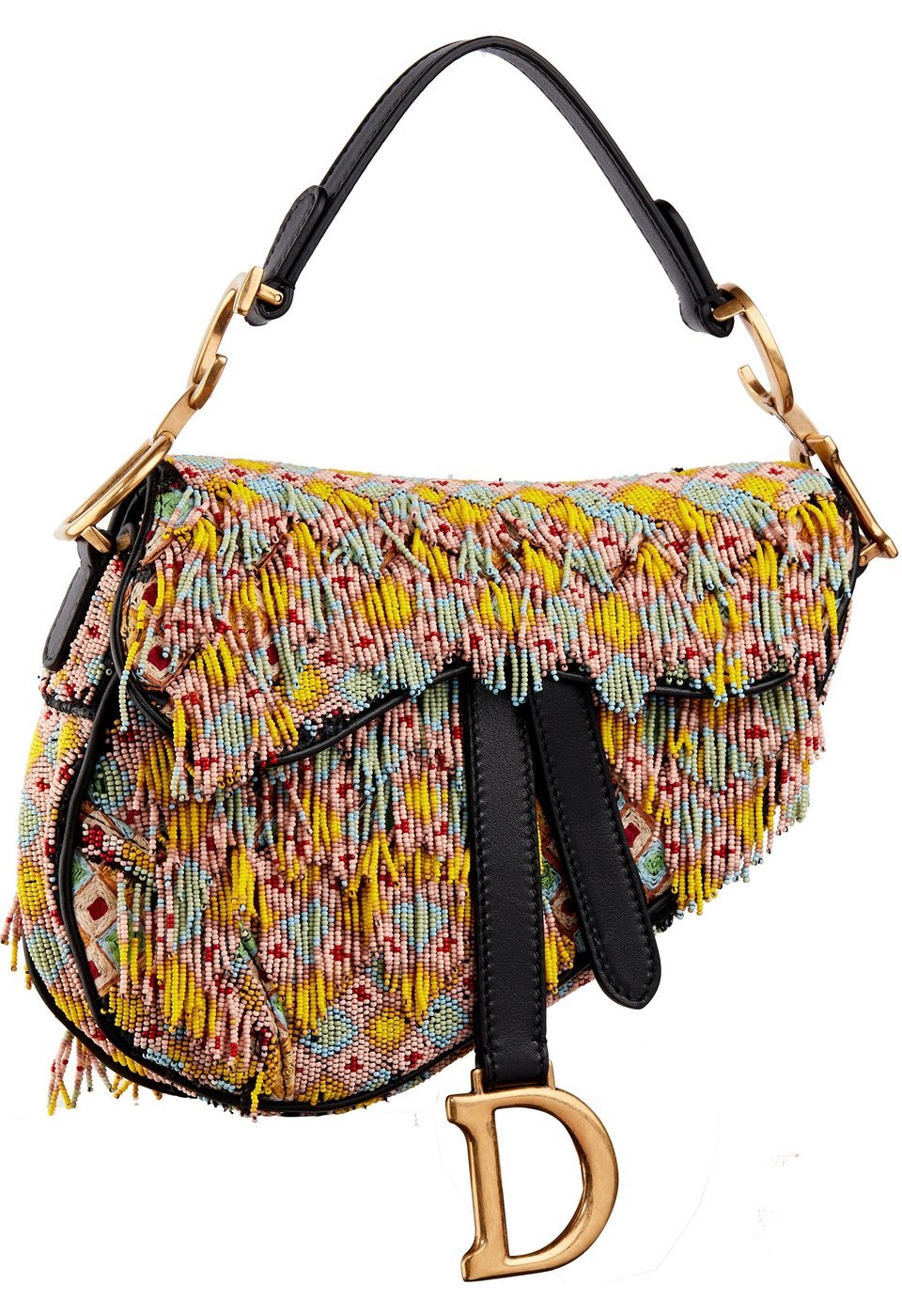 The new Saddle Bag comes in a denim version with a 'Peace and Love Dior' print, flower patchwork inspired from the 1970s, Oblique canvas, simple leather, beaded embroidery and more, all created by the house's artisans. With the addition of an ethnic style strap with fringes, the bag can be carried as a crossbody bag.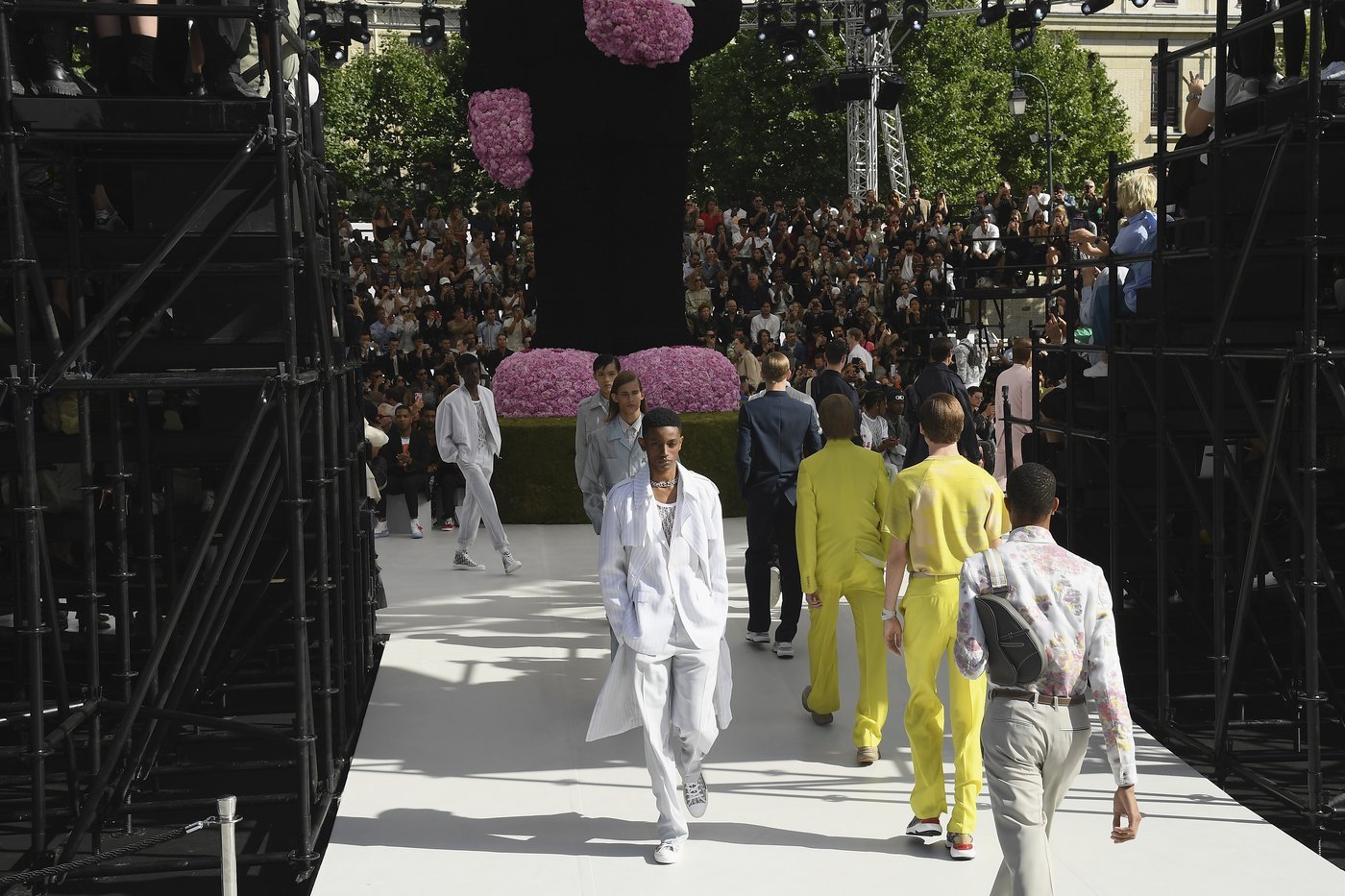 The Saddle Bag also influenced the 2019 Dior Mens collection.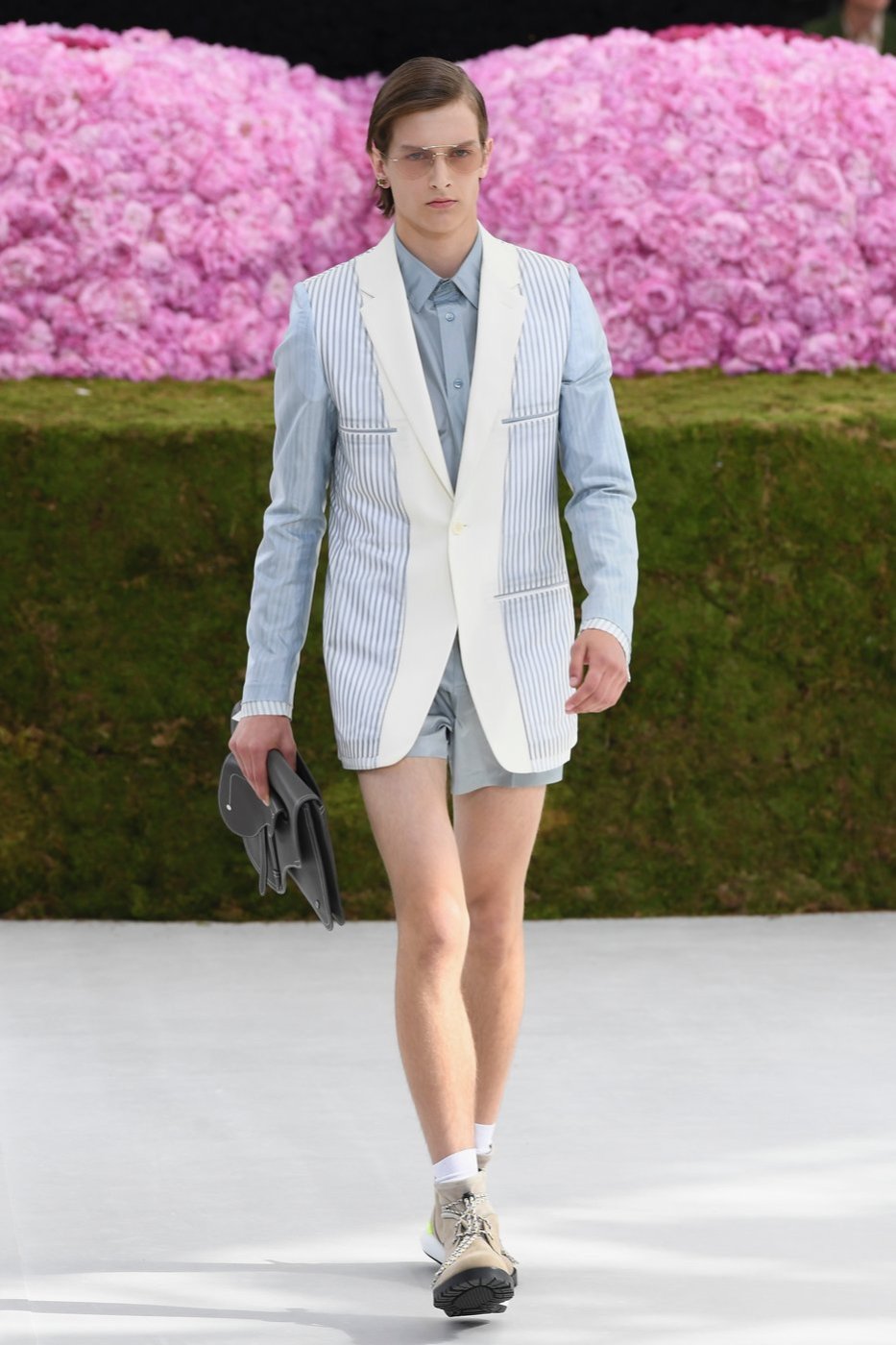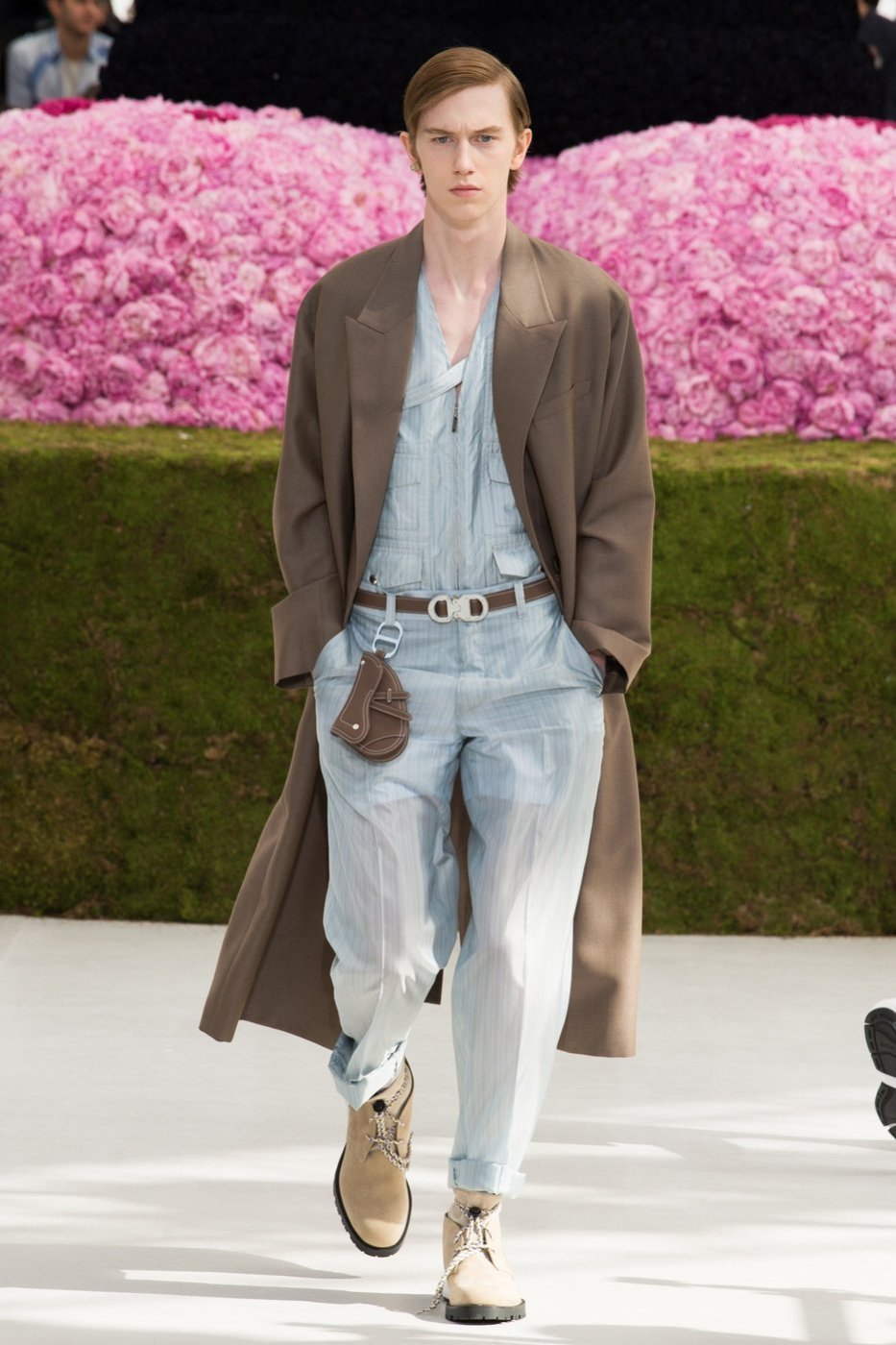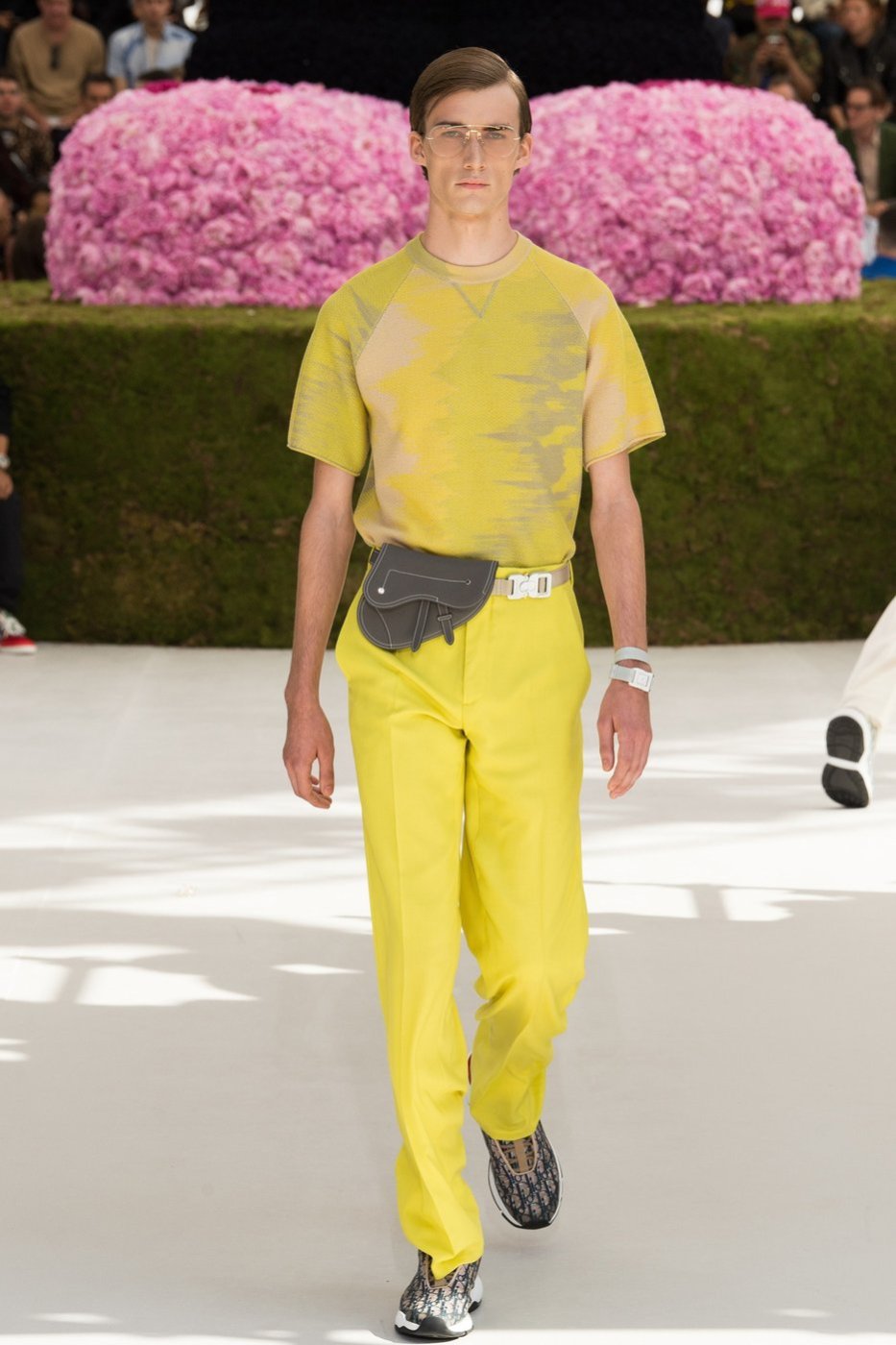 It was the first time the iconic Saddle Bag was recreated into men's versions, ranging from messenger bags, fanny packs, clutches and backpacks, all shaped in a saddle form. Leather totes laser-cut with the signature cannage pattern were embroidered with the Dior bee as reimagined by KAWS.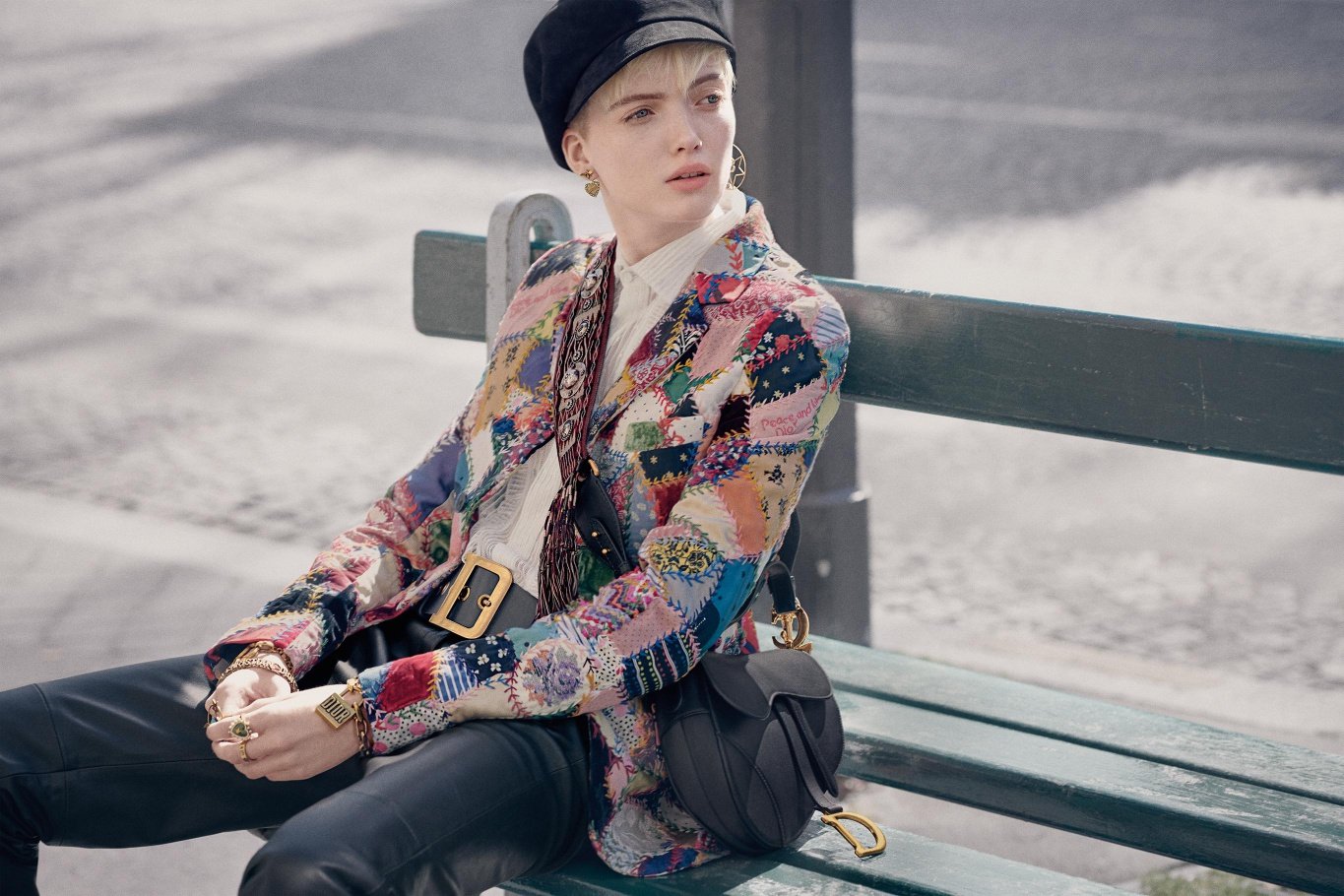 Meet the Dior Saddle Bag on the streets of 2018.