"Remembering is reinterpreting a certain matter through one's imagination."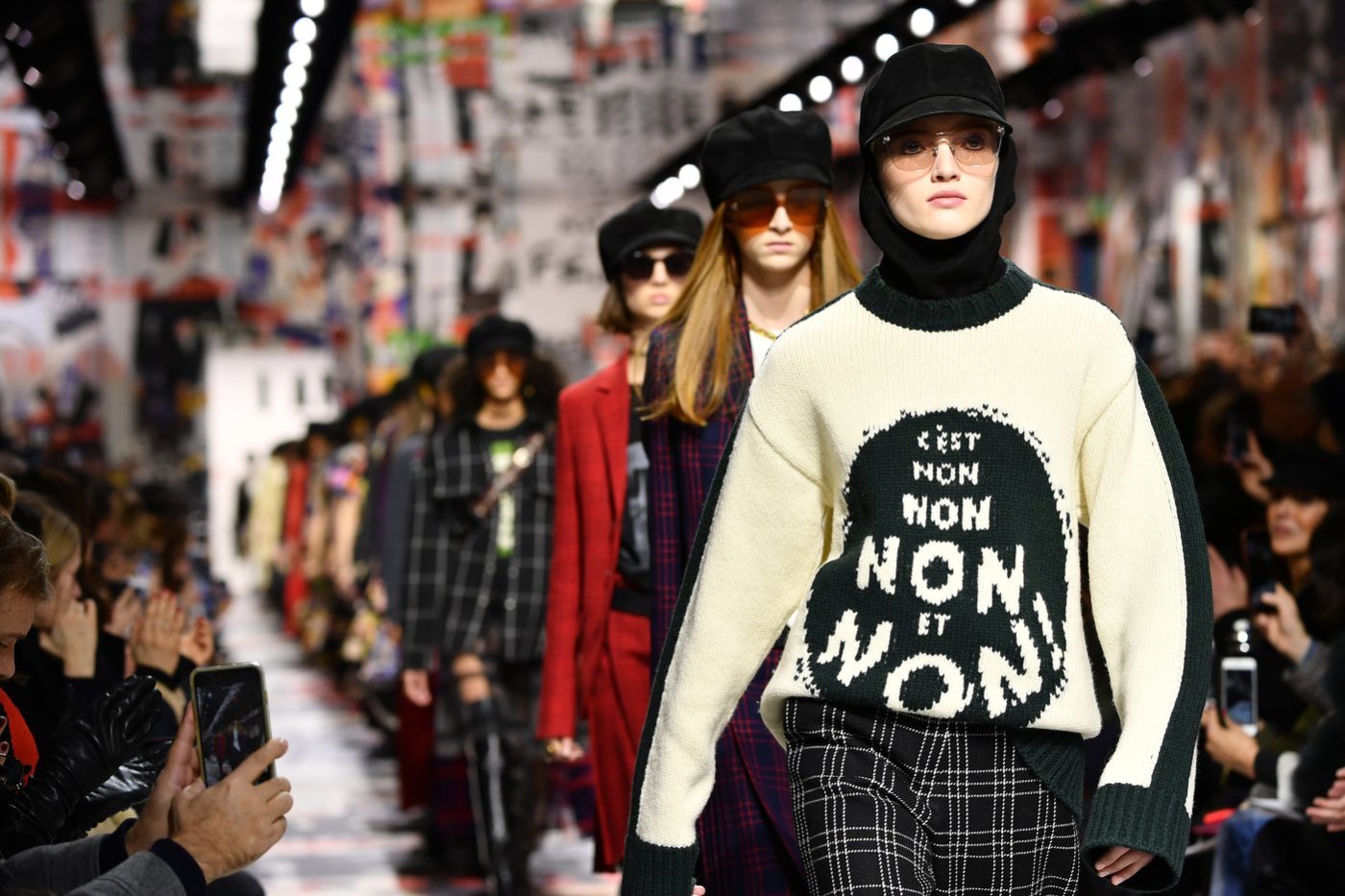 Dior's artistic director Maria Grazia Chiuri revisited the liveliness and creativity of 1968, the time of rioting students in Paris, when the young generation changed the world.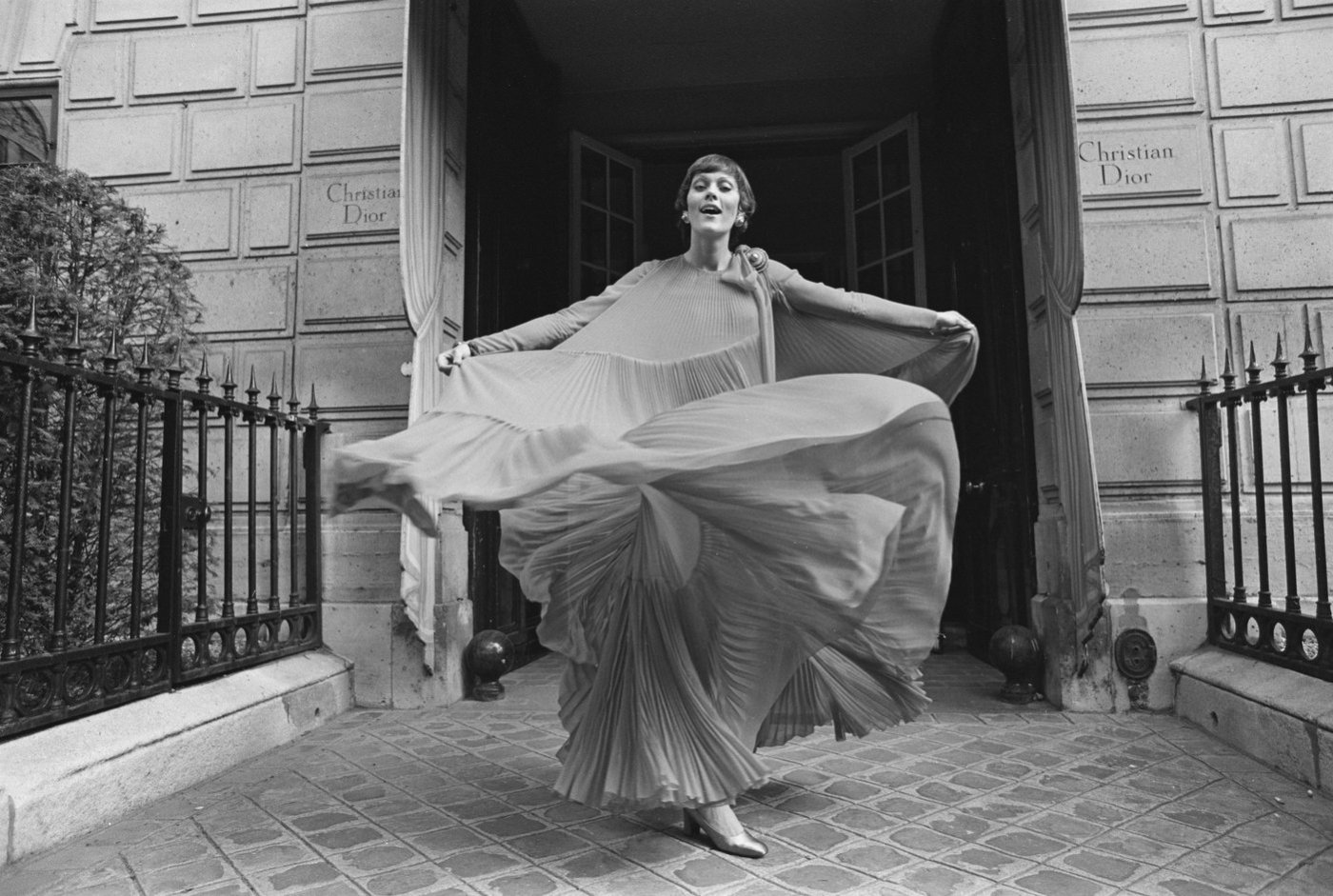 From 1963 to 1971, American Vogue editor-in-chief Diana Vreeland dubbed these times the 'Youthquake', and pointed out "the 60s to be a time of character. Models began showing their individualities and this time sparked with creativity."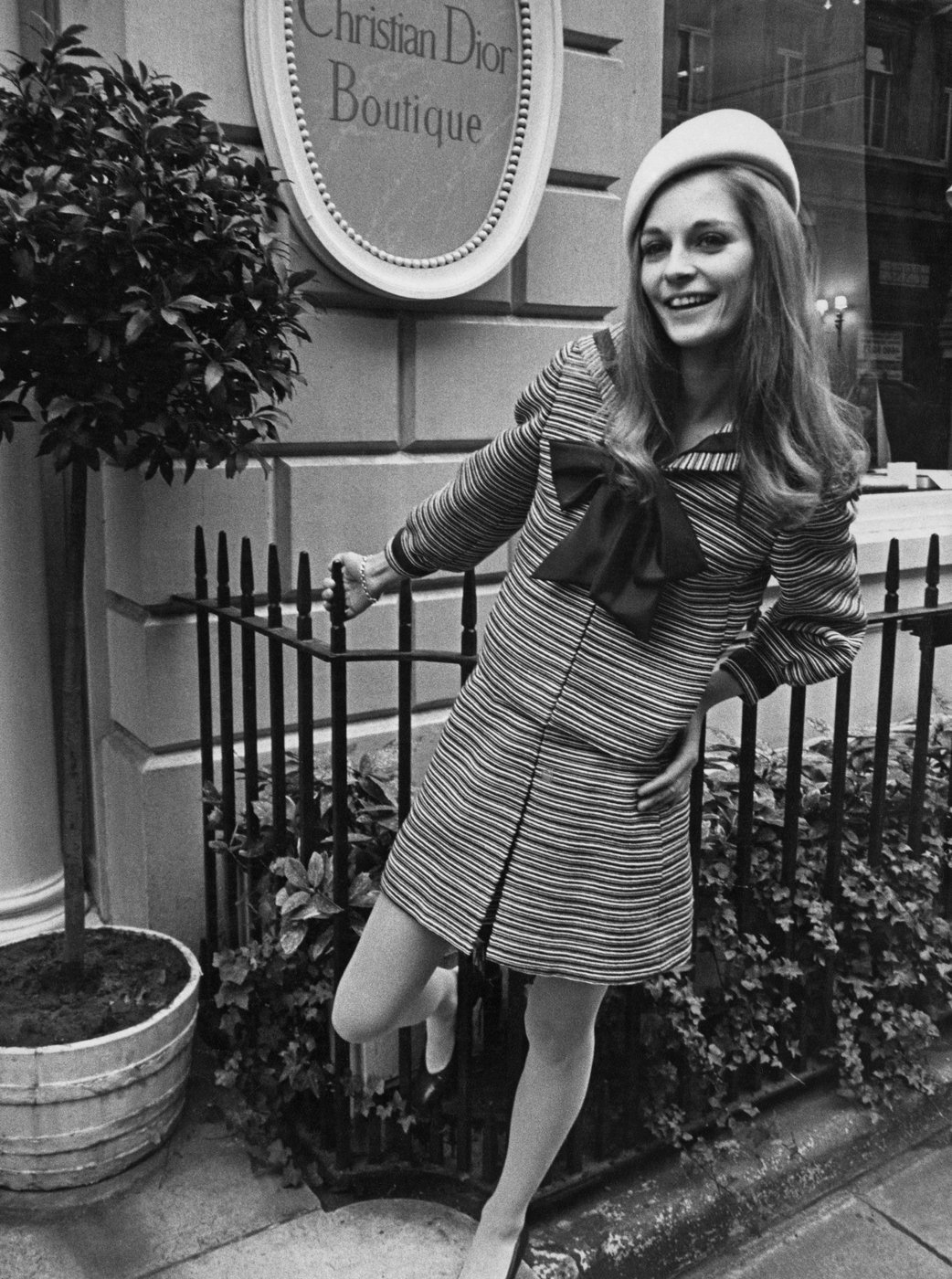 50 years from then, a new trend inspired by the revolutionary generation of the 60s has begun.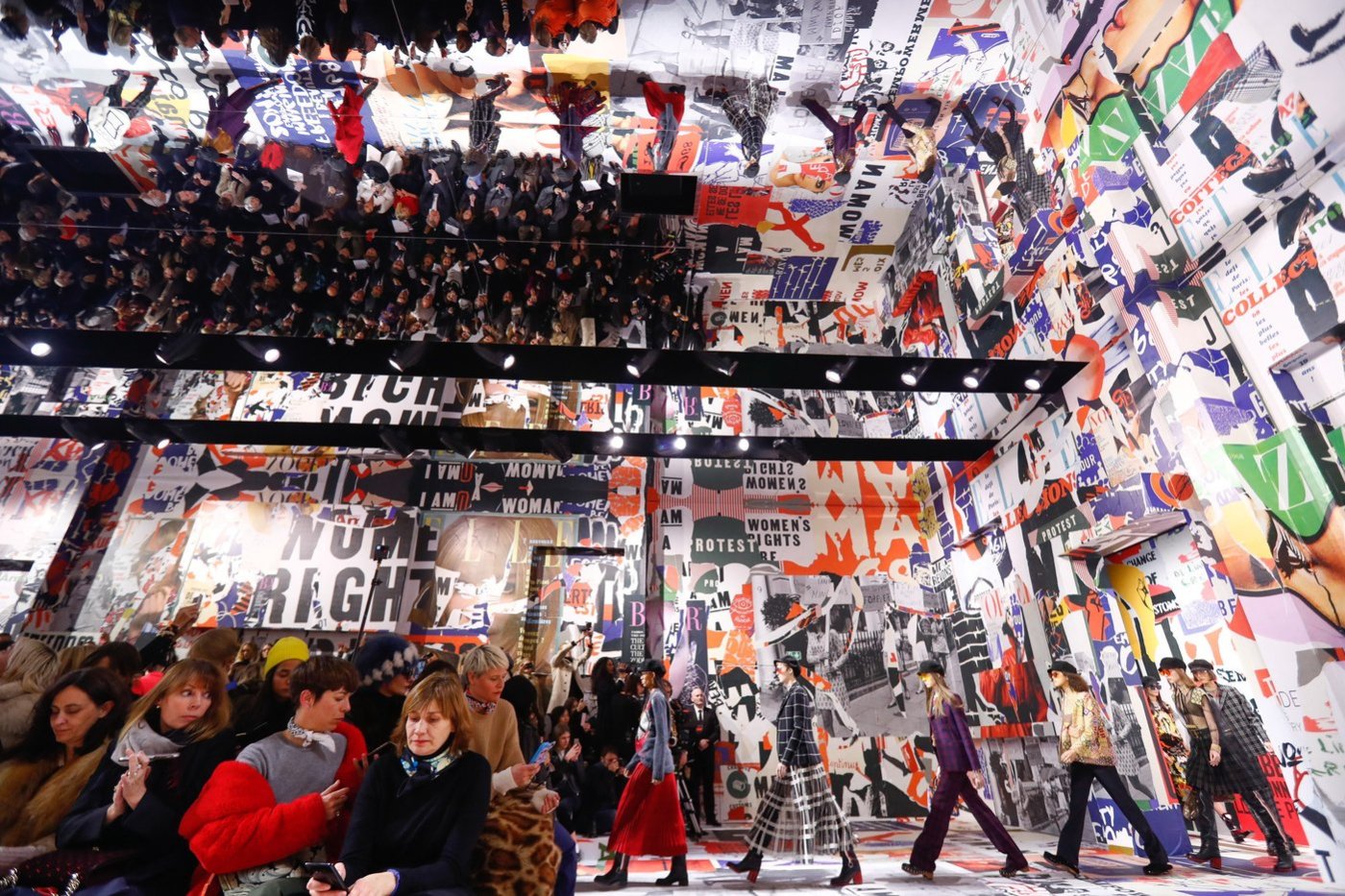 Dior's 18 F/W collection is centered towards 'youth', allowing one new idea to lead to another, creating a journey of discovering oneself.
An embroidered organza dress, printed denim, ethnic straps and patchwork inspired from the Dior house archive – all of these items were created from the history of Dior.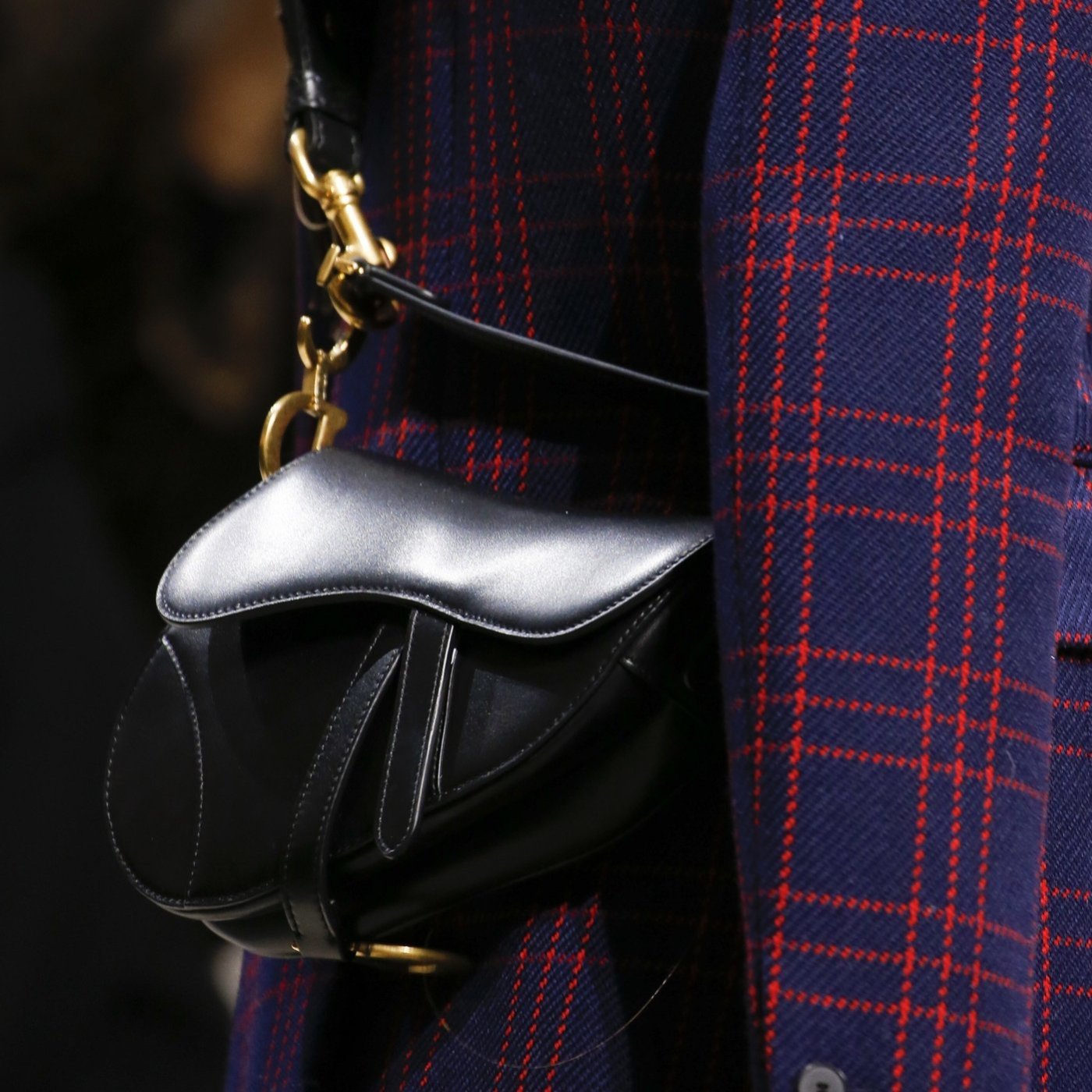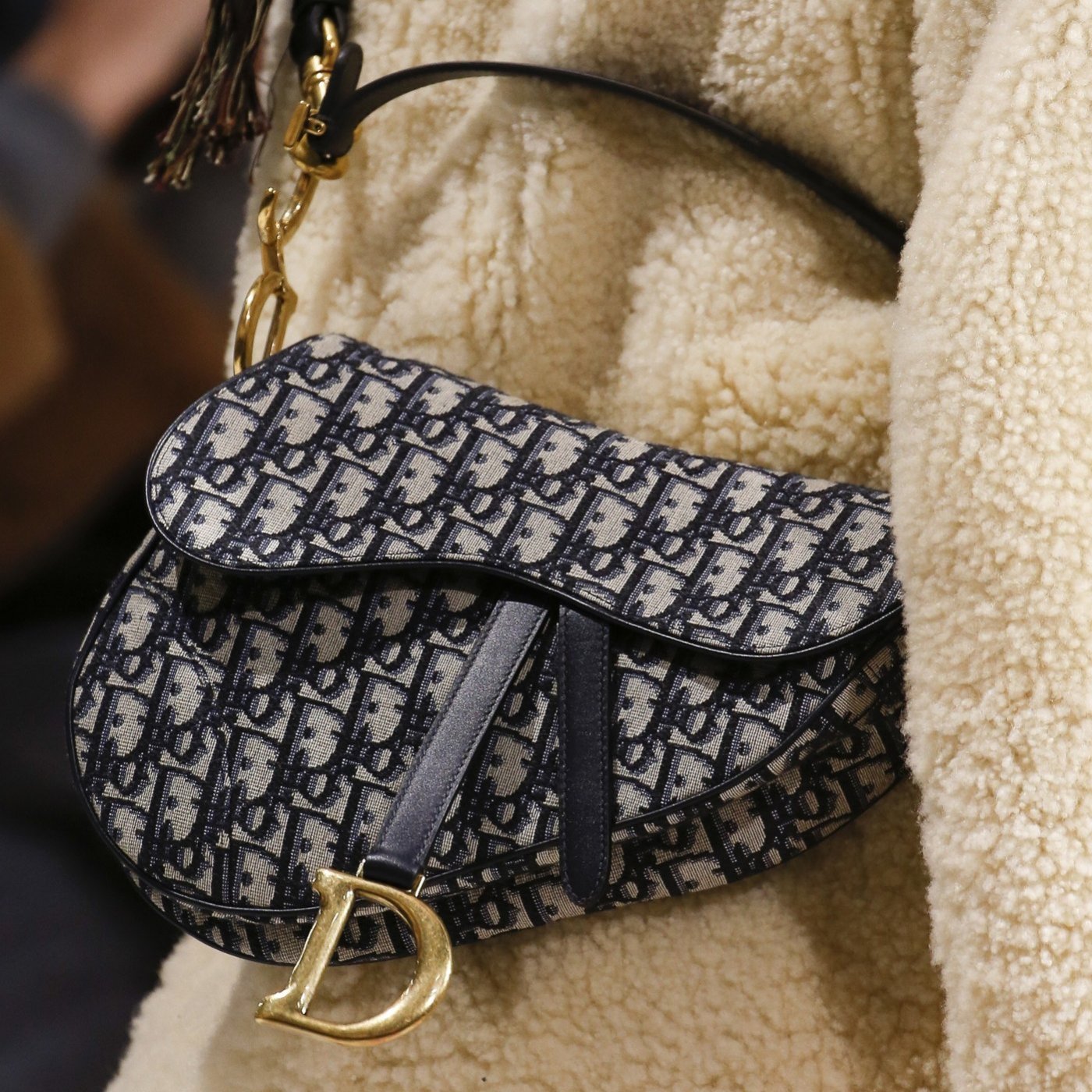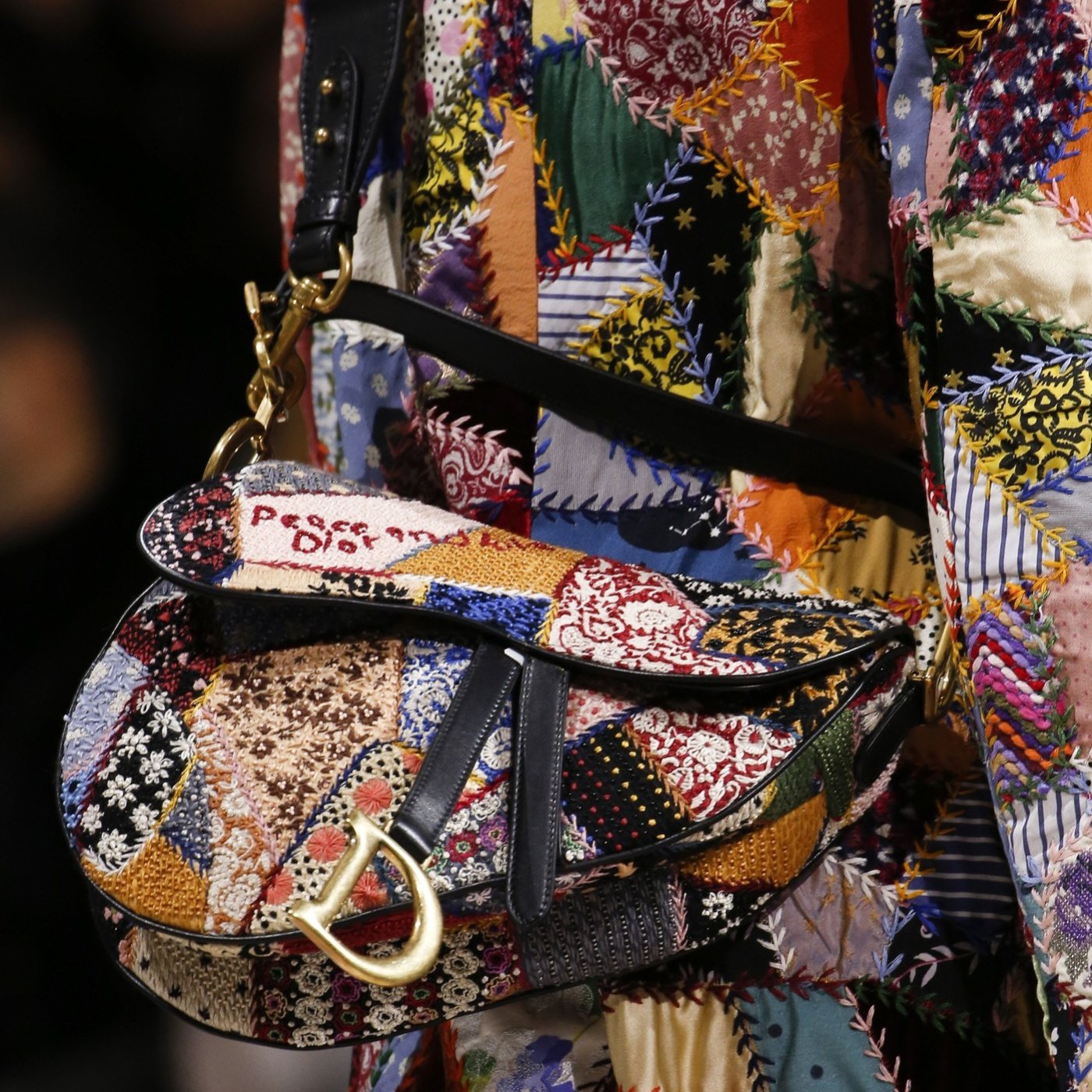 Maria Grazia Chiuri expresses the return of style through this collection, with its focus on the Saddle Bag.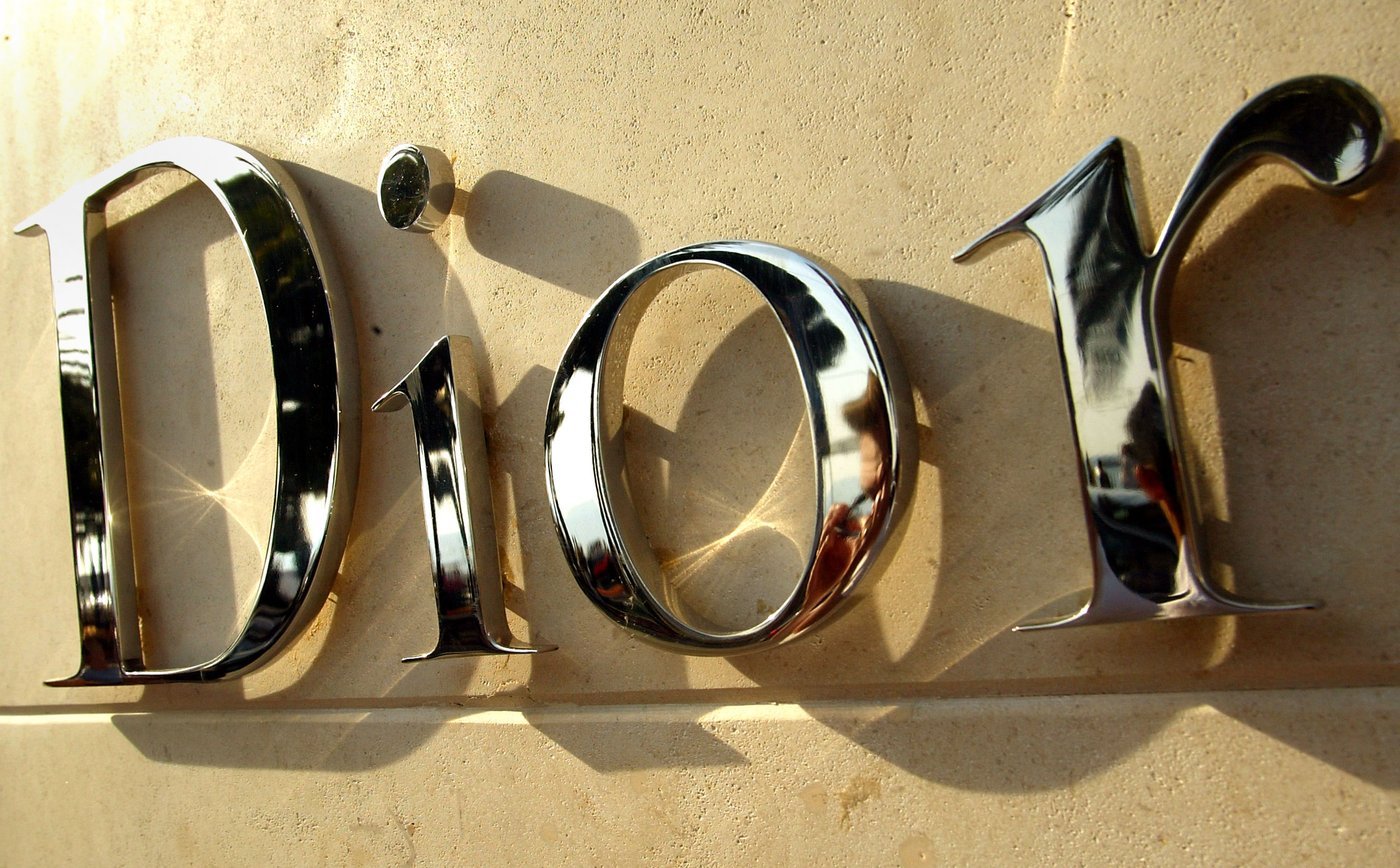 The meticulous designer selected the Saddle Bag as a means to take us back to a special time, because changing the world means changing fashion.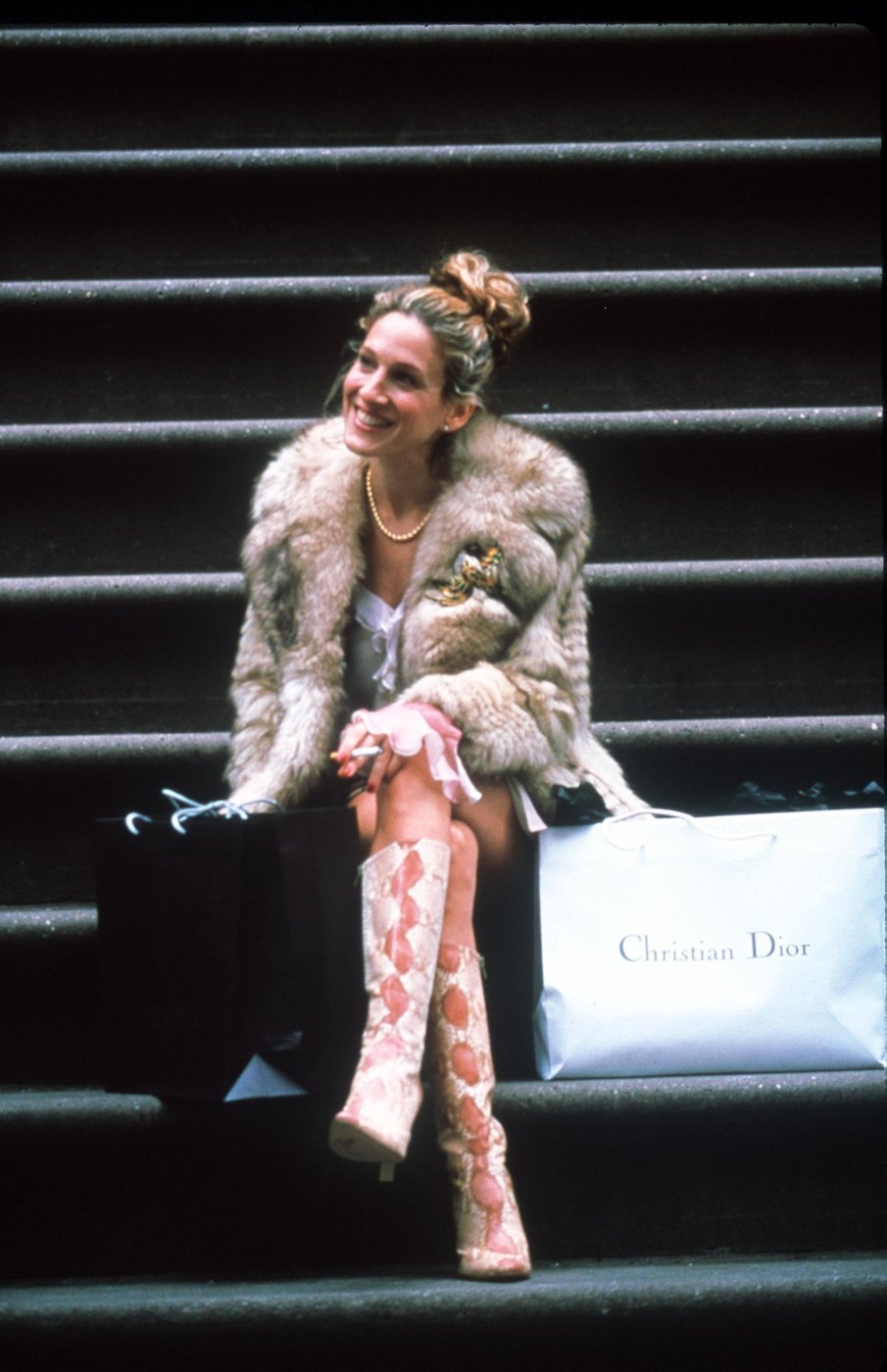 During the early 2000s the Saddle Bag took over the world after being selected by Sarah Jessica Parker of 'Sex and the City'.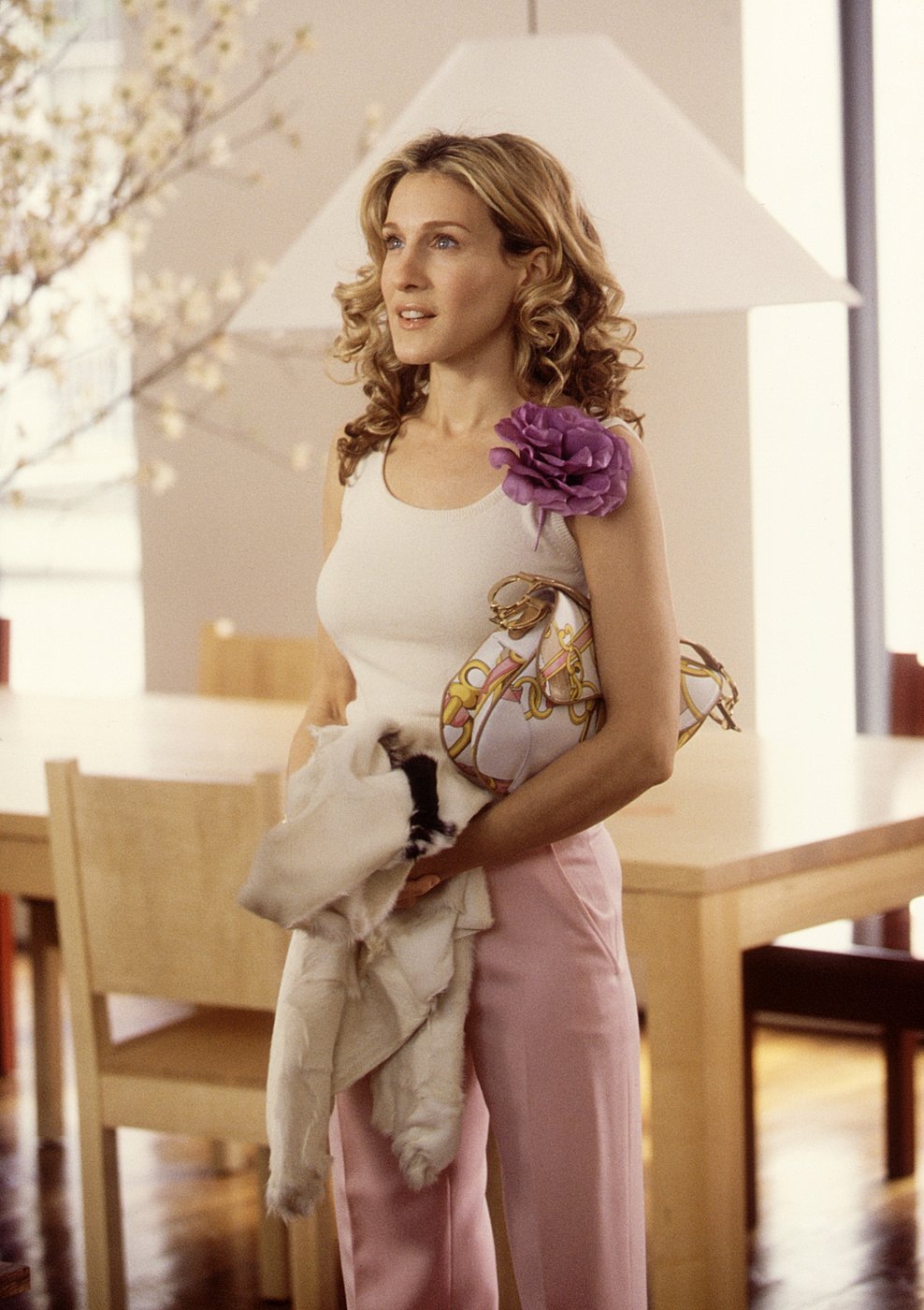 The Saddle Bag added life and energy to her style.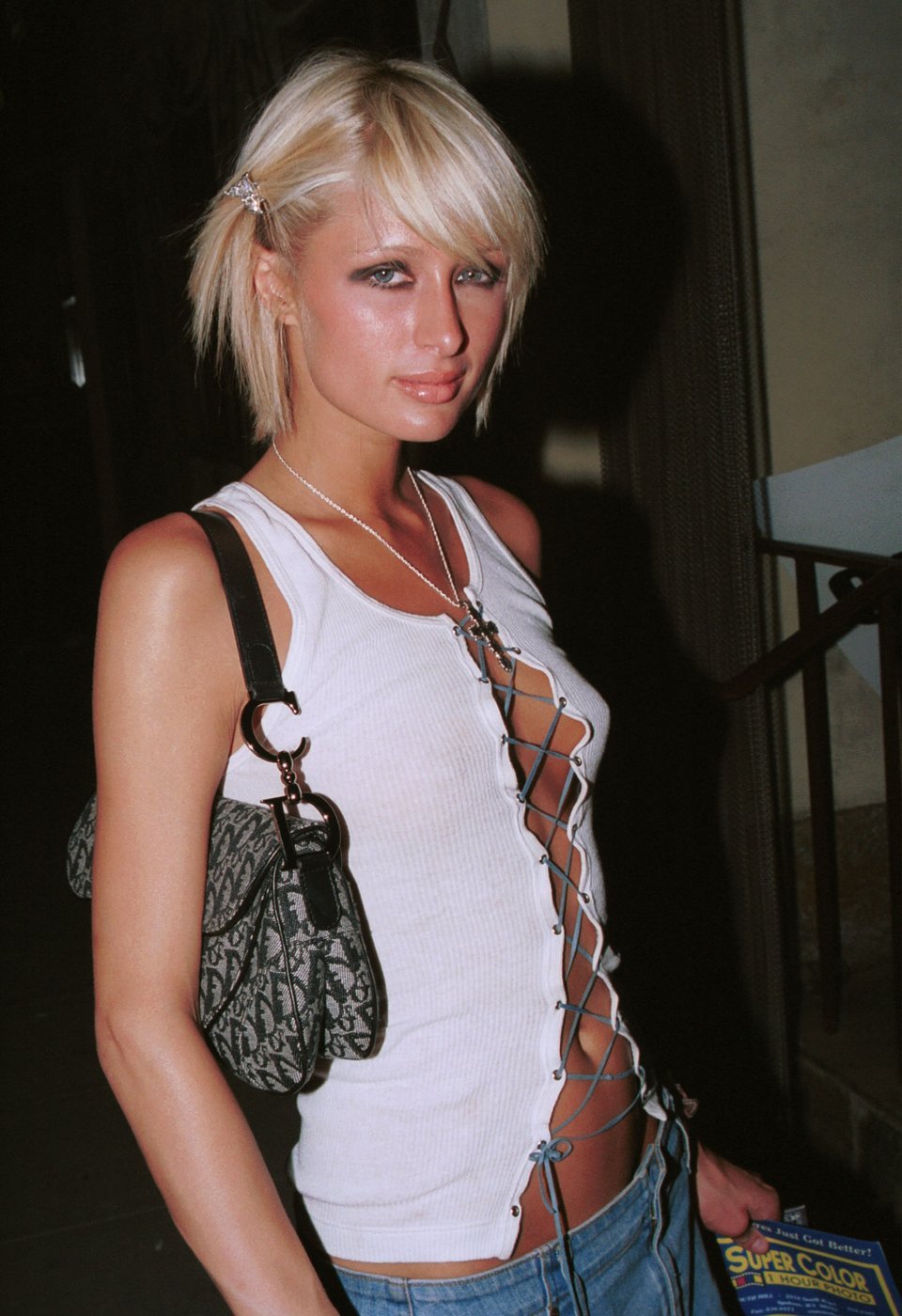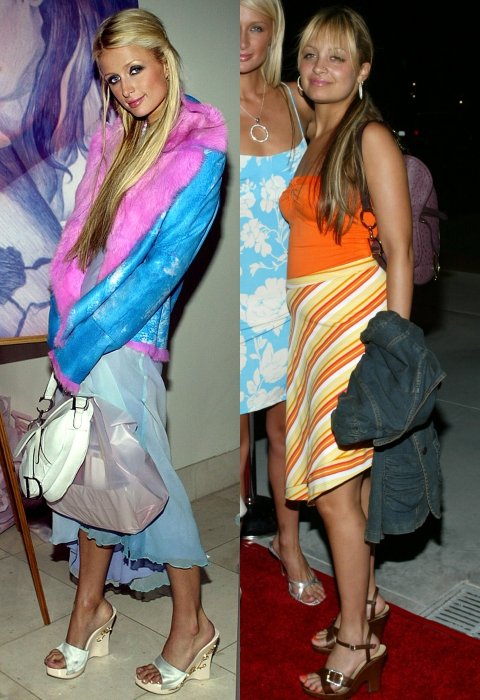 Paris and Nick Hilton, 2003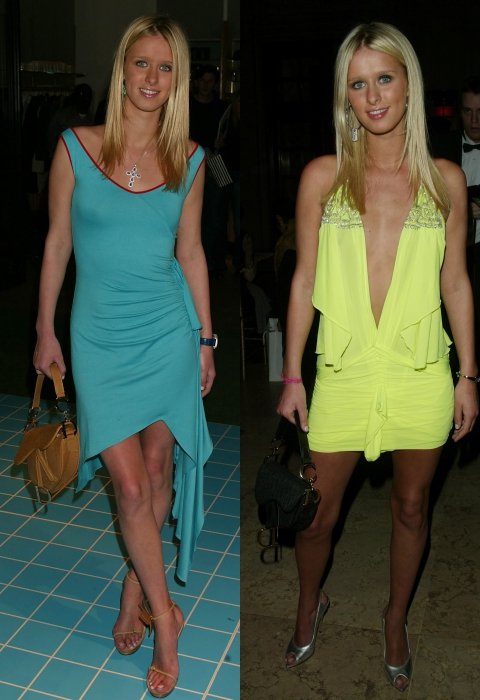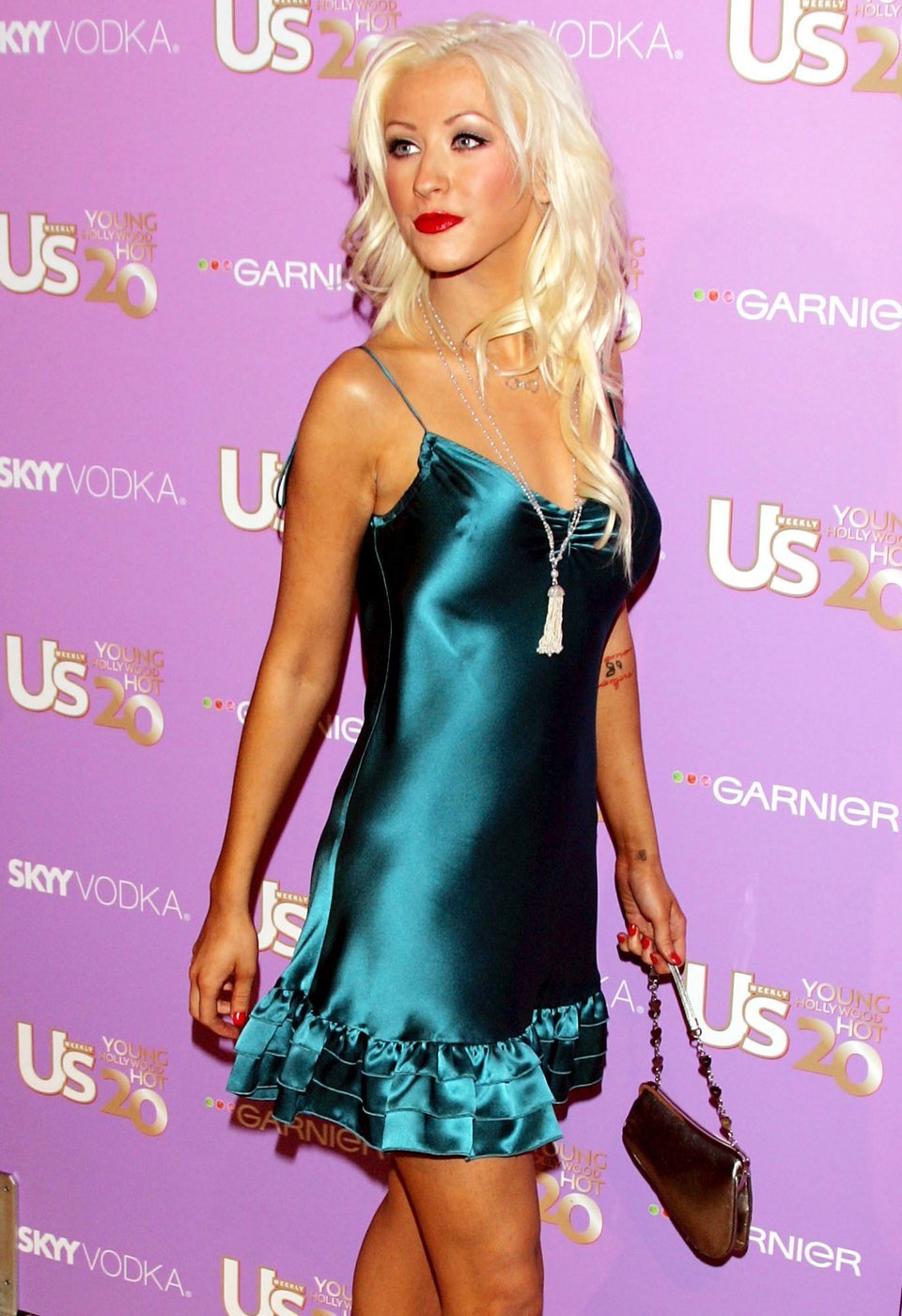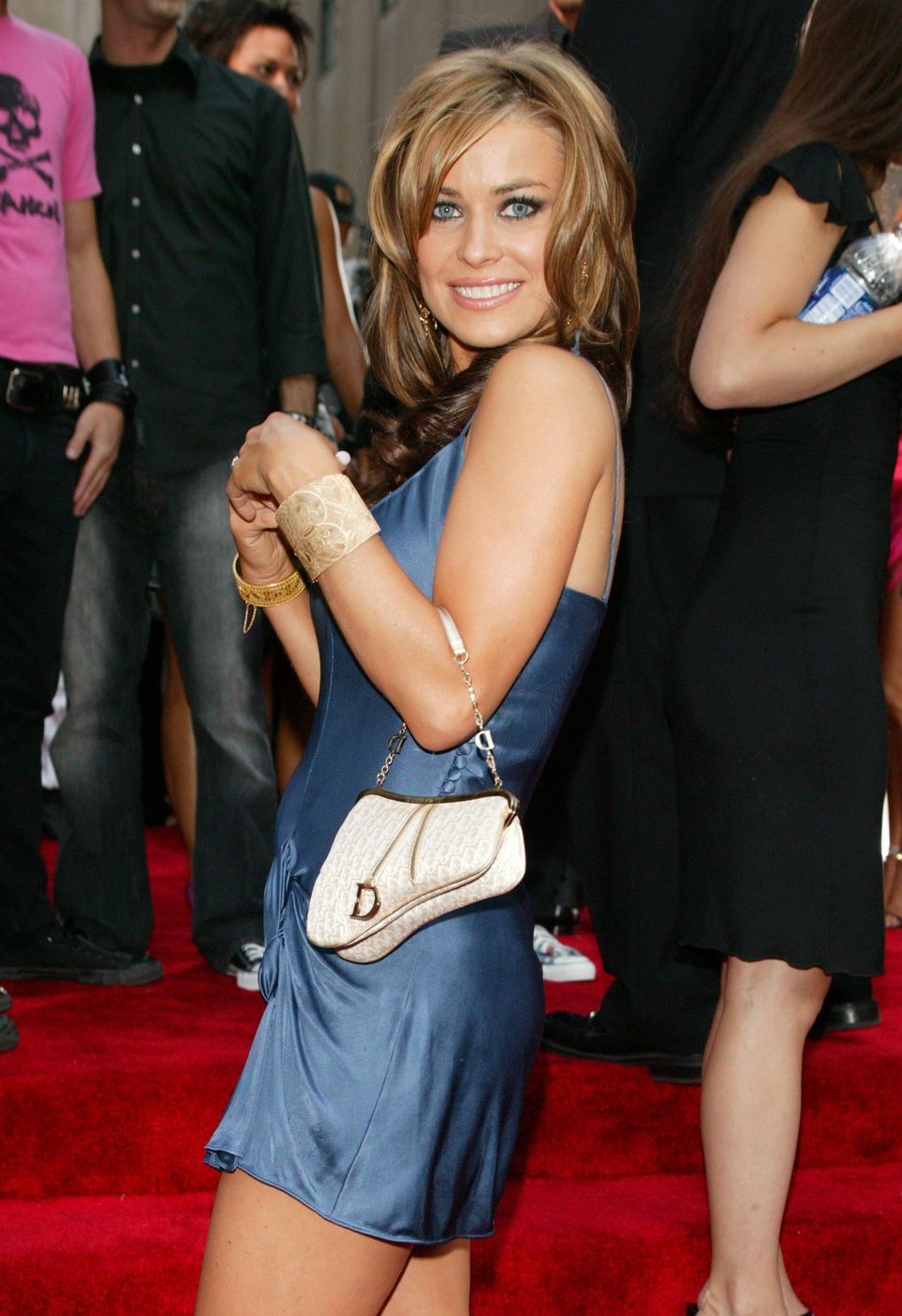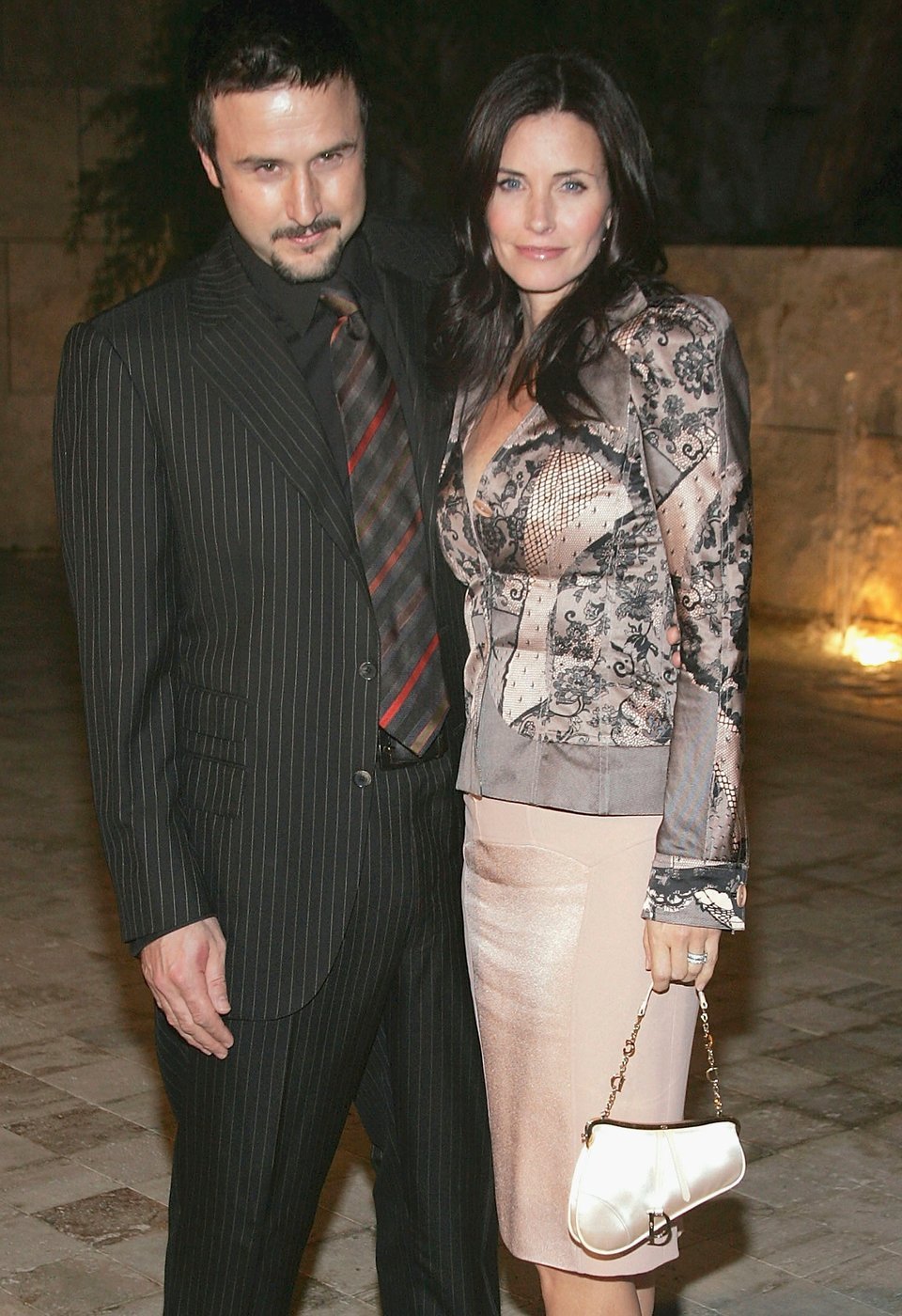 Numerous it girls including Paris and Nick Hilton, Nicole Richie, Carmen Electra, Christina Aguilera, and Courteney Cox finished their looks with the Saddle Bag.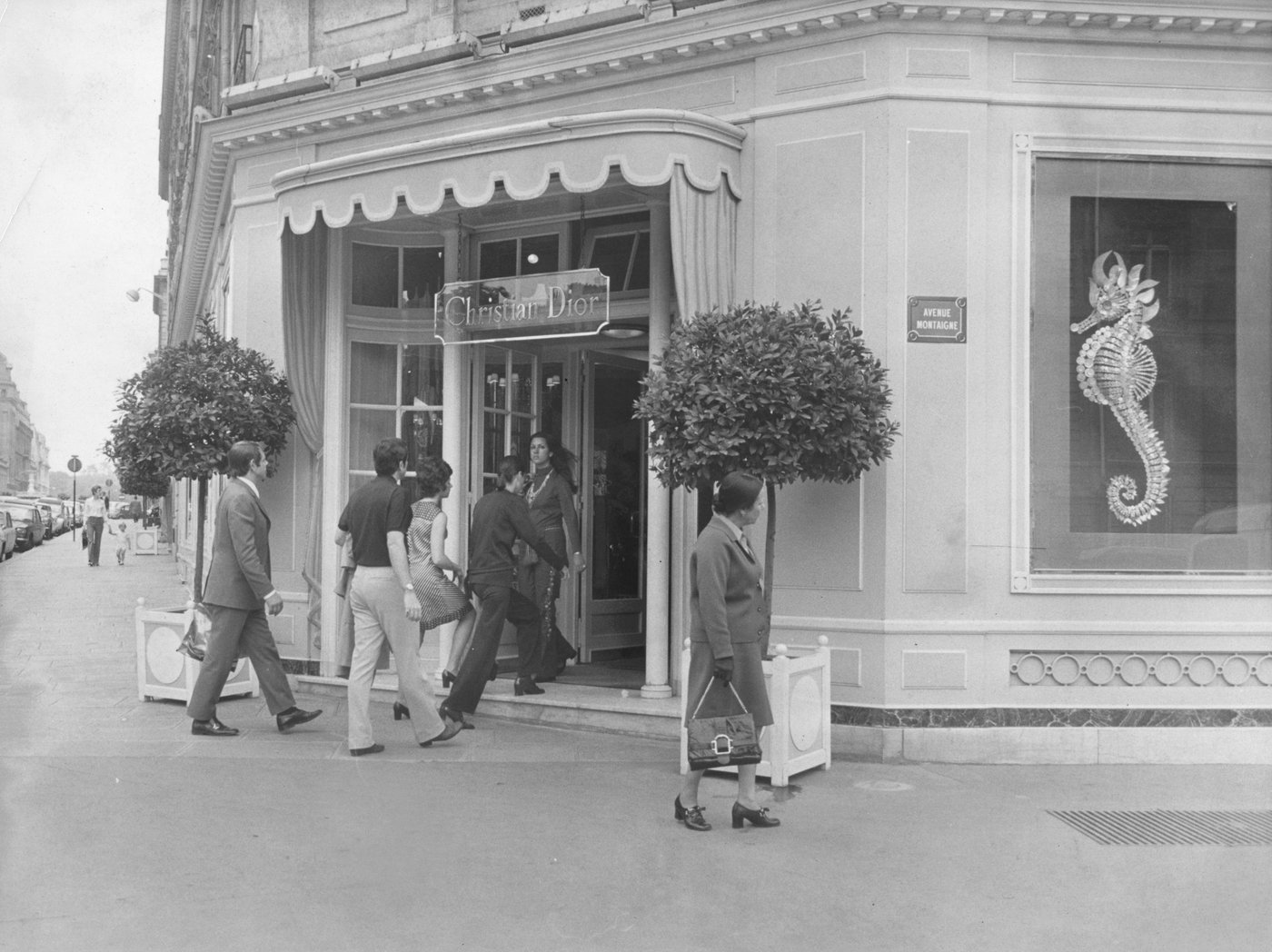 The Saddle Bag has become an icon of the Dior house through expressing the ever-changing trend, desire for freedom, and art.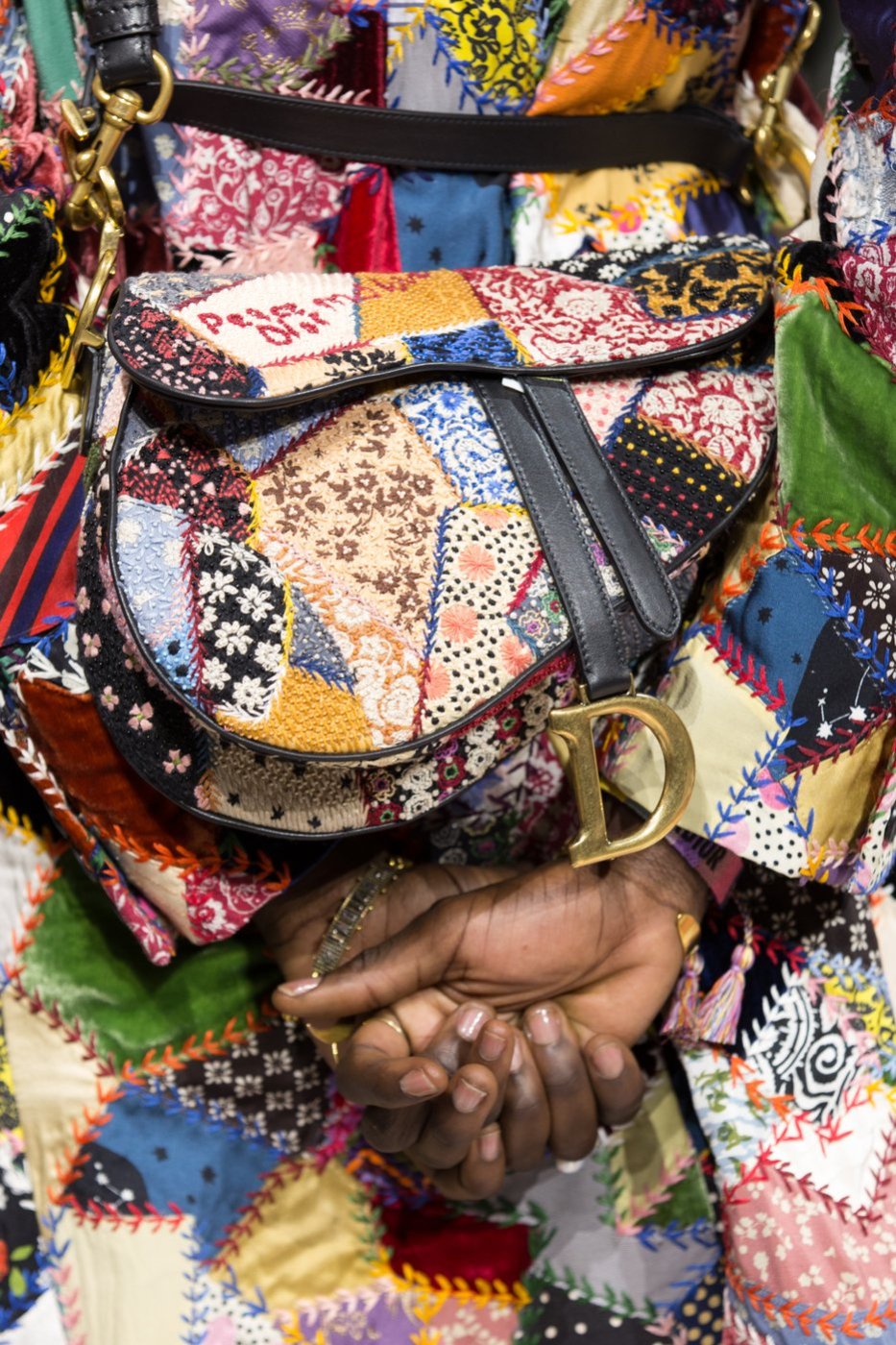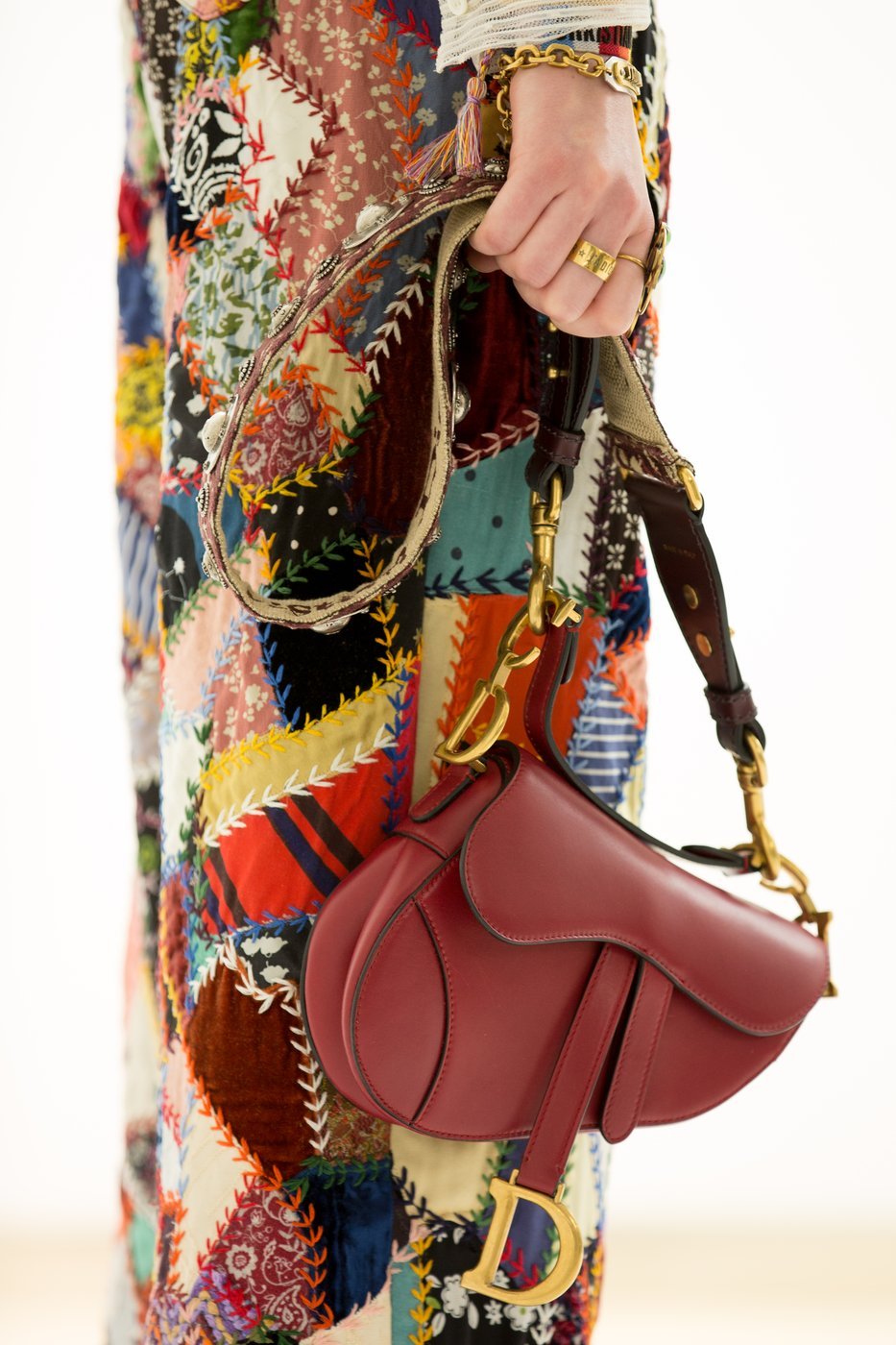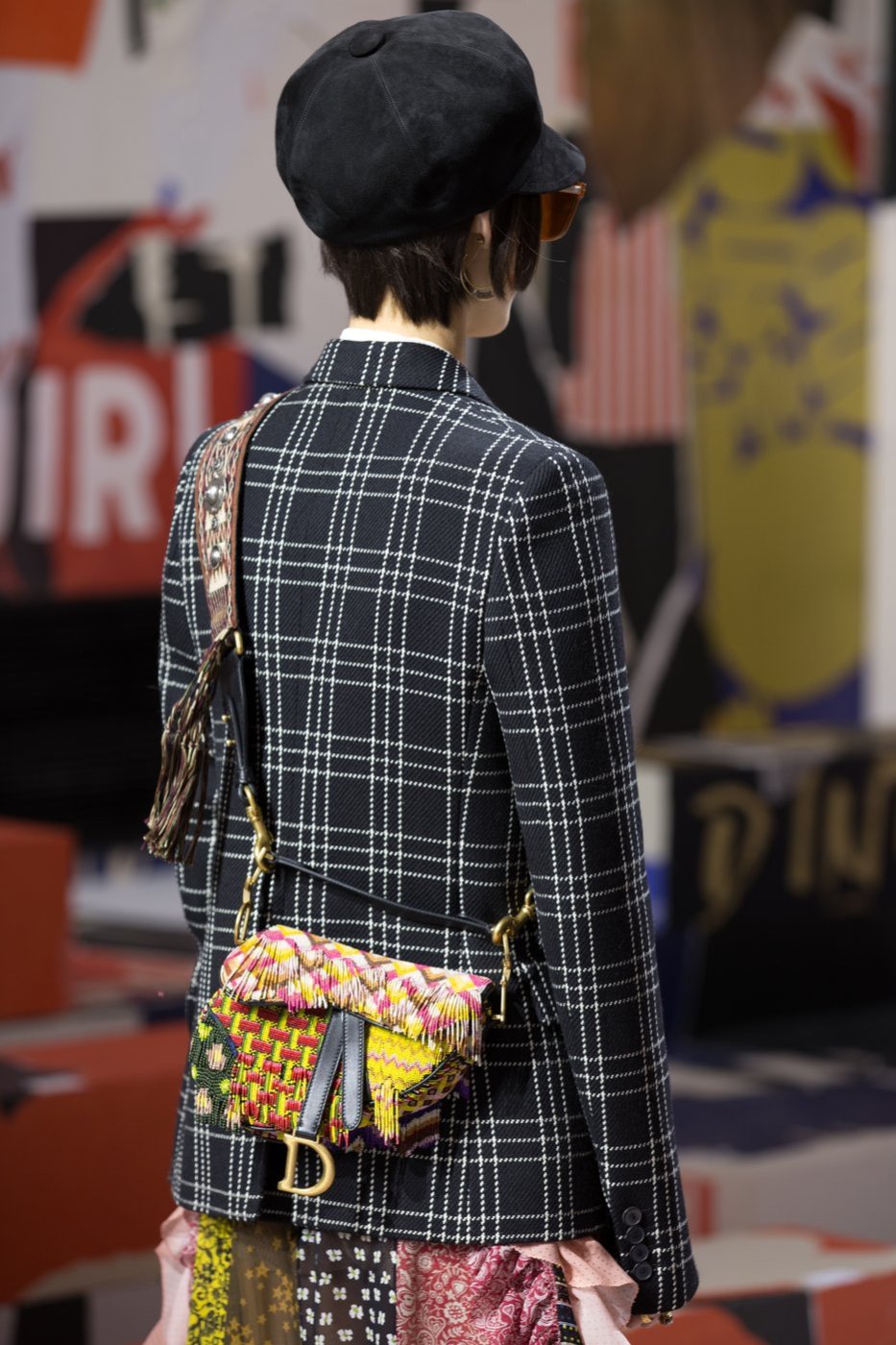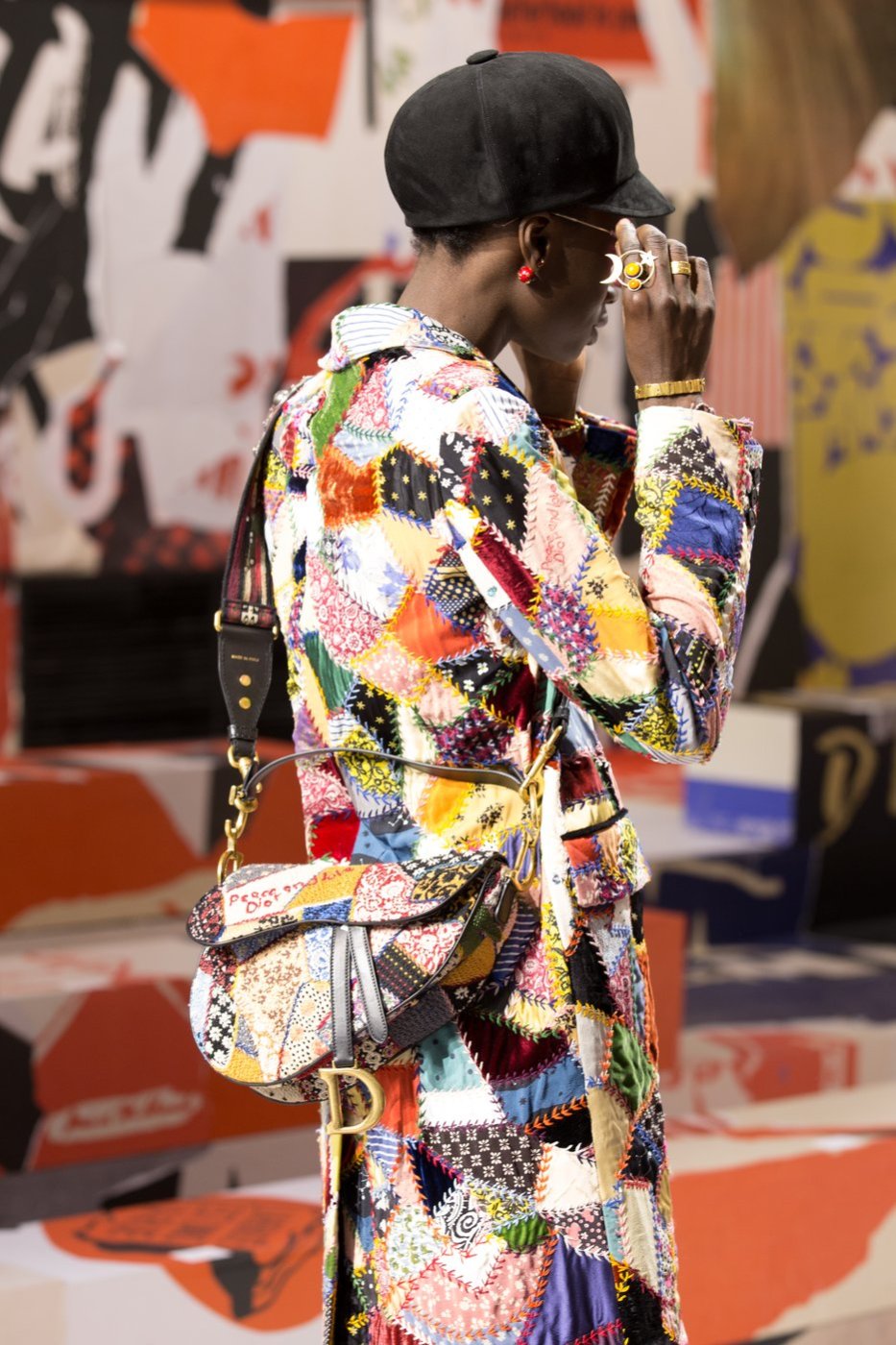 Discover the true charm of the Dior Saddle Bag.