The Saddle Bag's timeless beauty!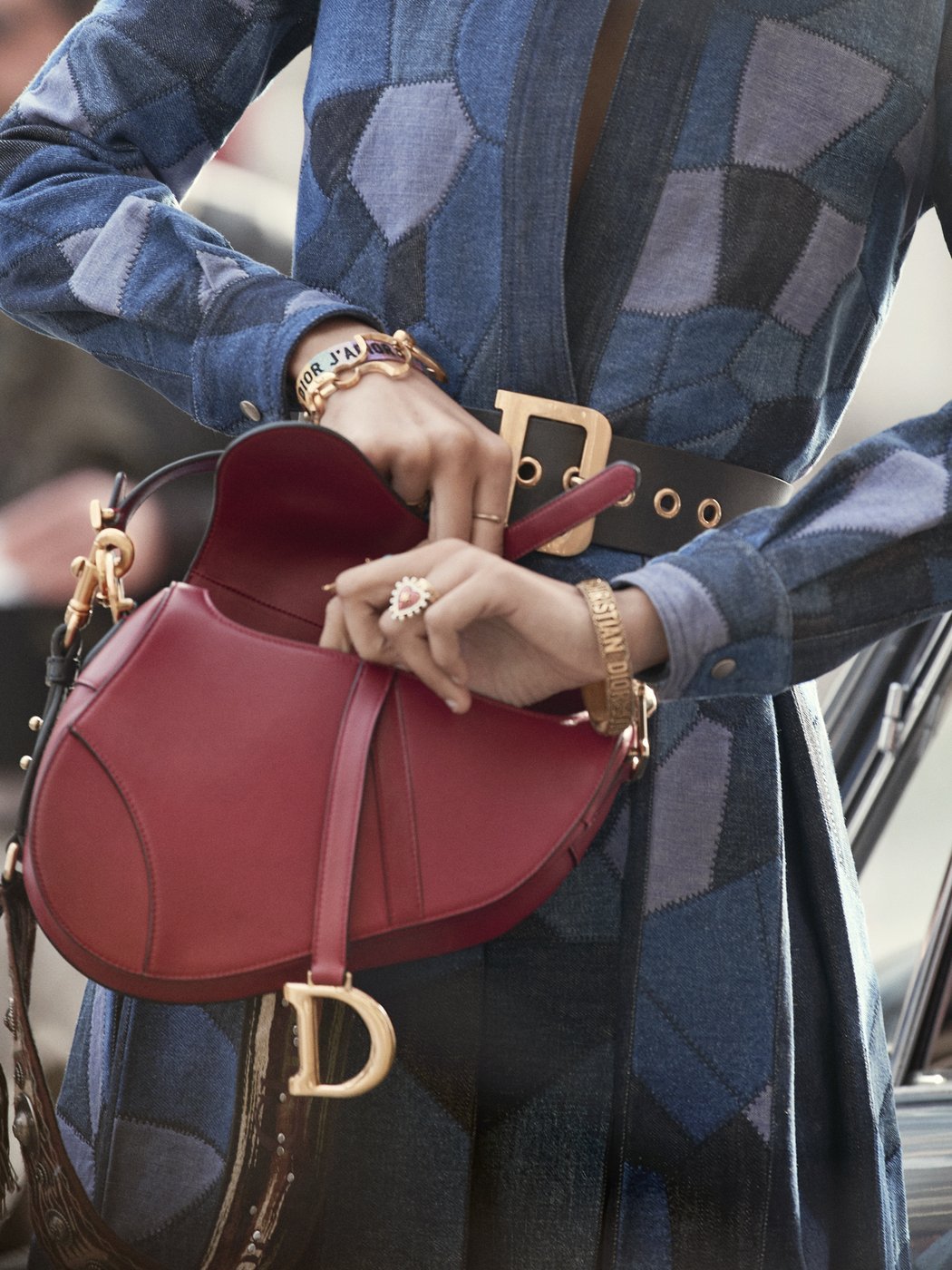 The Saddle Bag adds style to every moment in our lives.
Its value stems from the artisans behind building these handcrafted pieces.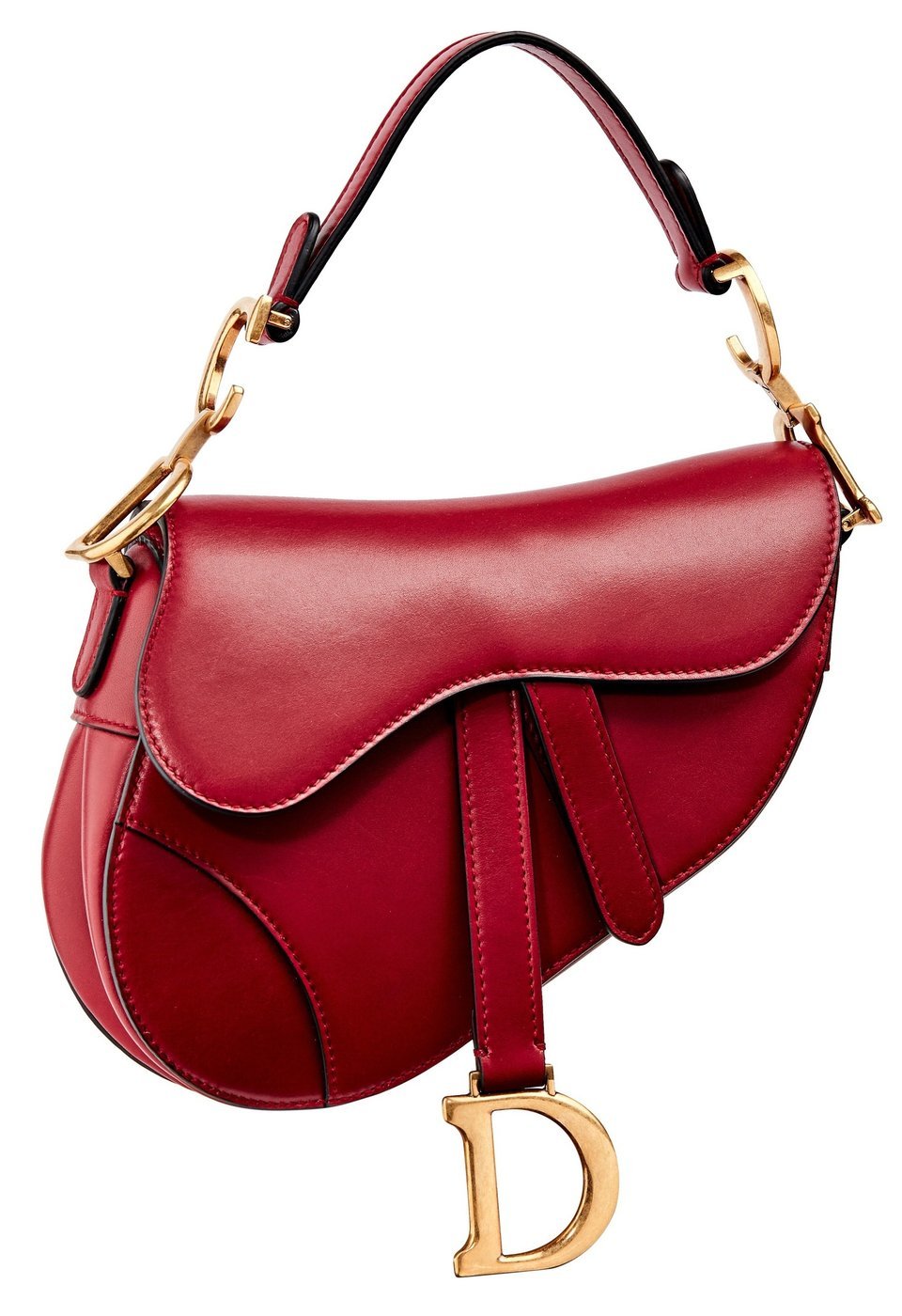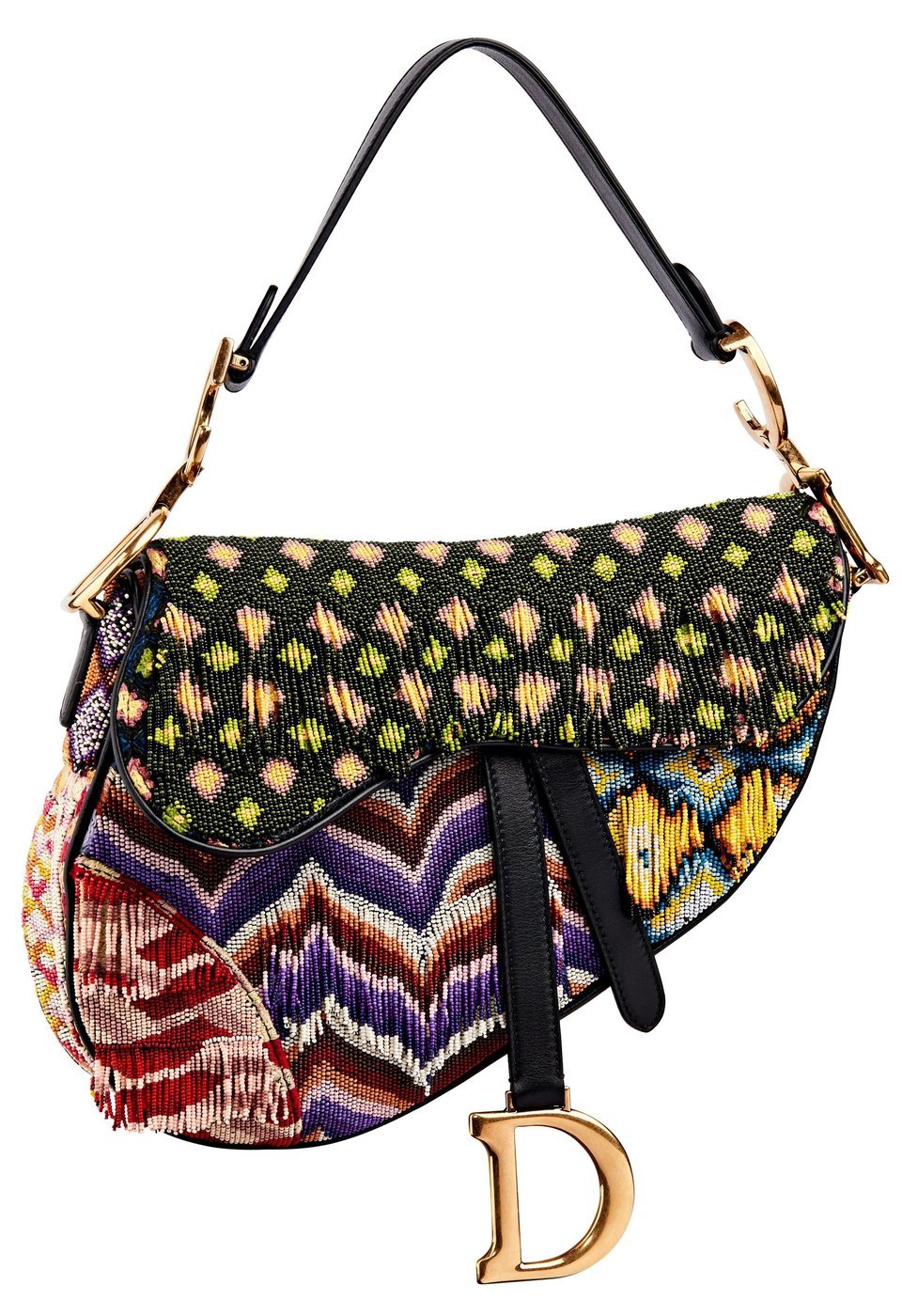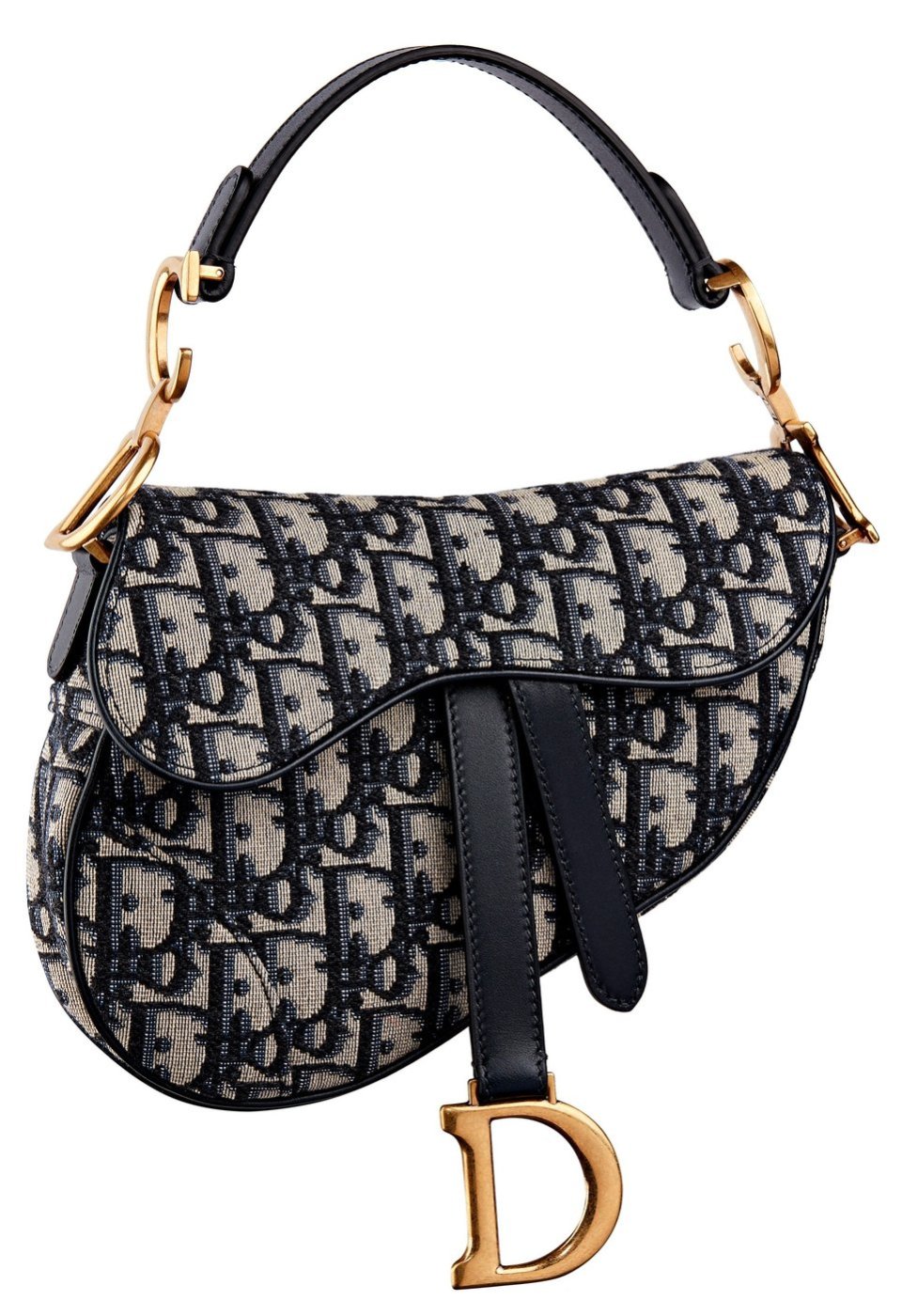 Take a look at these videos and photos to experience the making process of three different models of the Saddle Bag.
DIOR_SCARTLET_ SADDLE BAG
DIOR_MULTICOLOR BEADS FRINGES_ SADDLE BAG
DIOR_BLUE OBLIQUE_SADDLE BAG
It is mesmerizing to see artisans' craftwork at the Dior atelier for the completion of a Saddle Bag.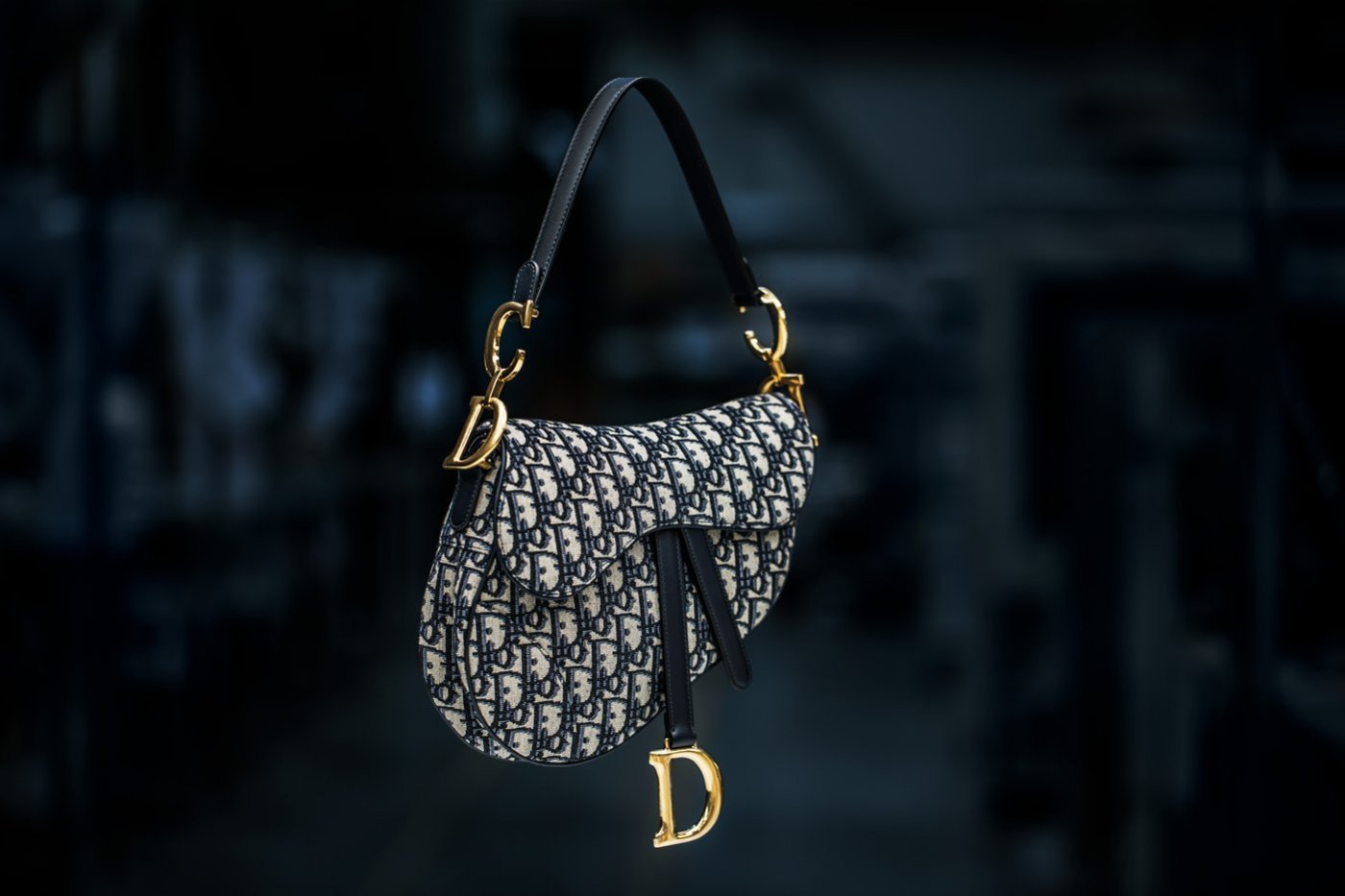 They put in hours of work to complete the perfect Saddle Bag.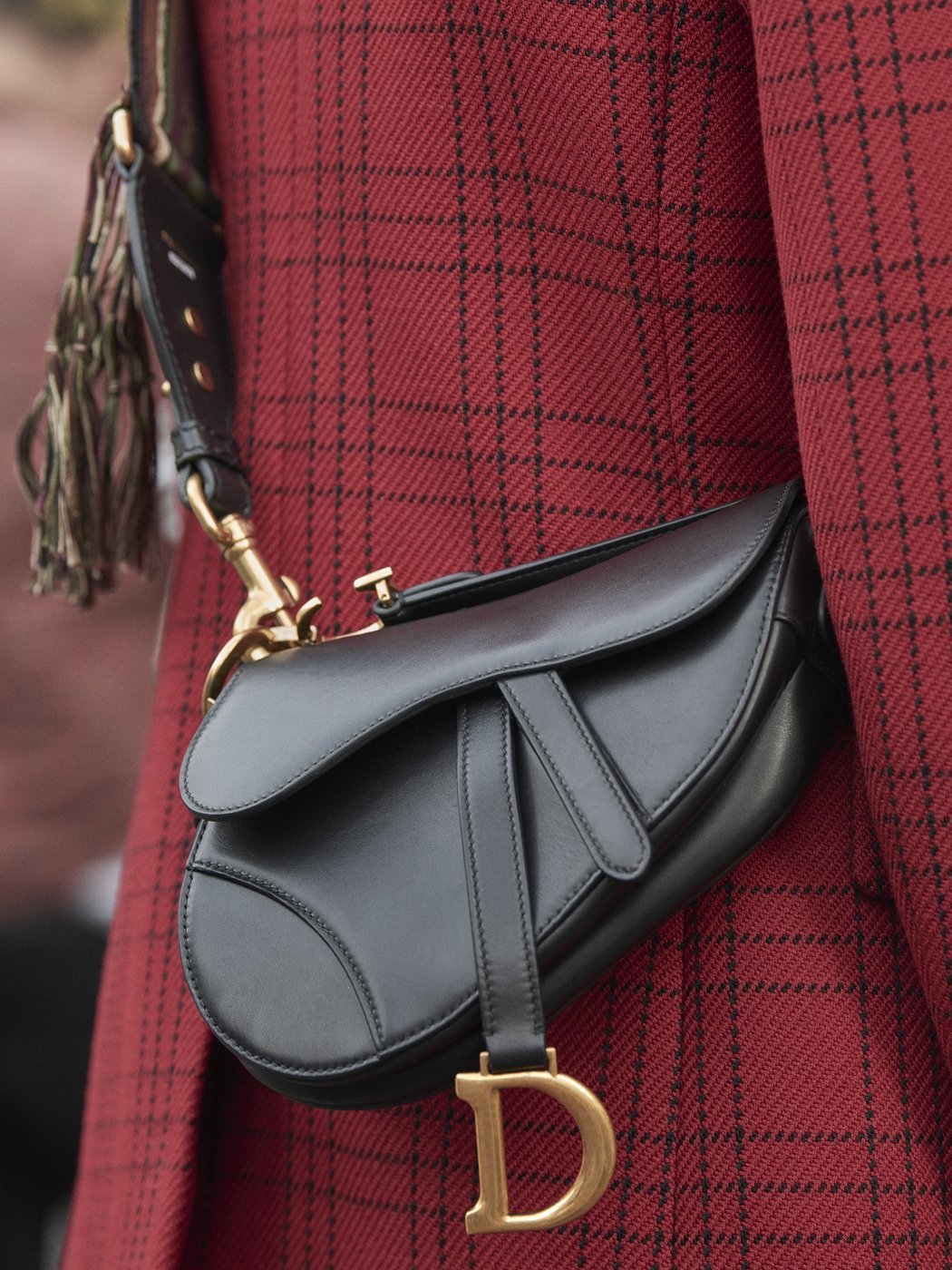 The creation of beauty is achieved through careful and detailed work in every step of the process. These pieces are then showed through campaign visuals.