The 2018 Fall campaign visuals capture the true art of the Saddle Bag in just one photograph.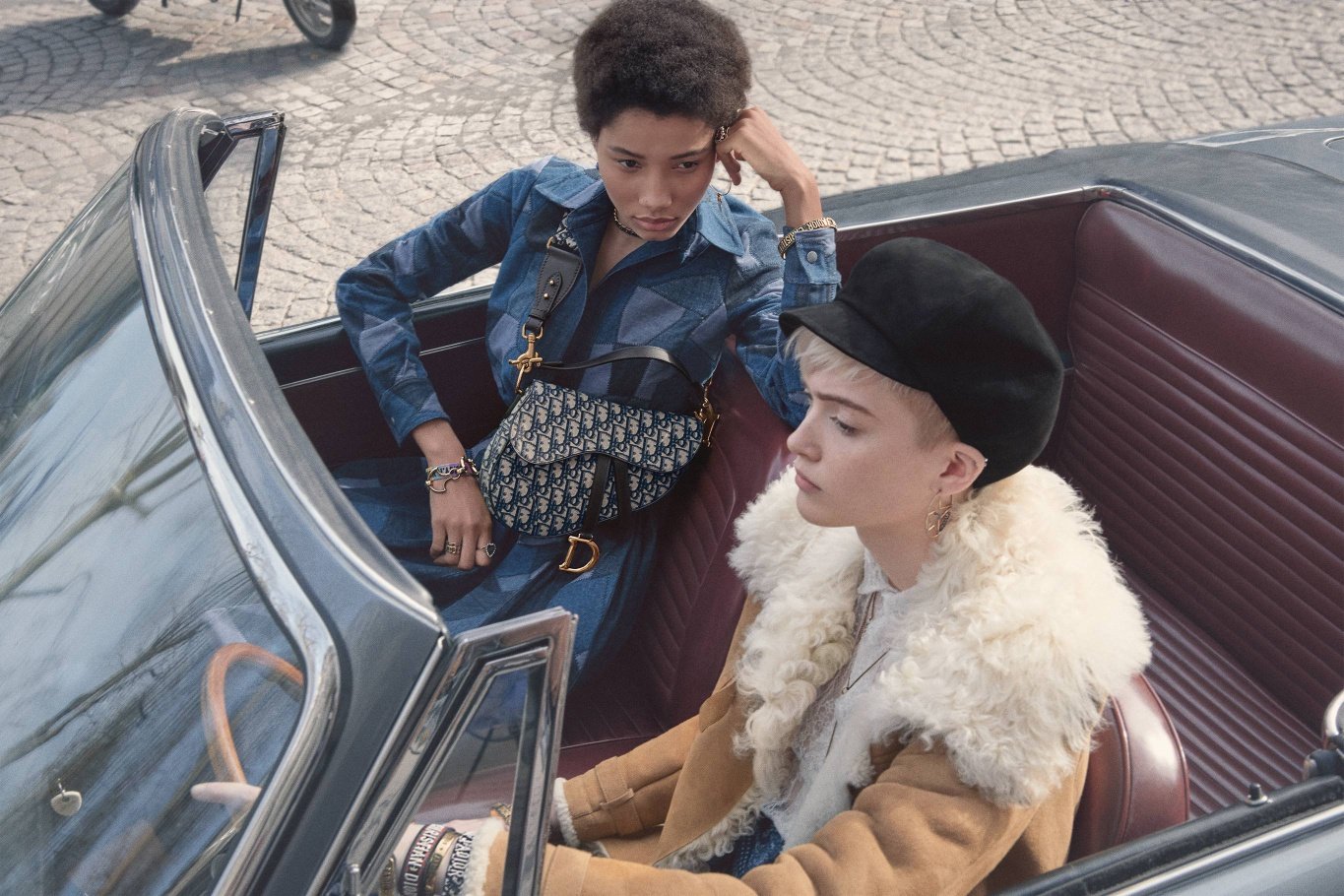 Dior tapped photographer Pamela Hanson for the FW18 campaign capturing the 60s mood filled with revolution and the freedom of women. The campaign, inspired by Jean-Luc Godard's nouvelle vague film 'Une femme est une femme', captures free women with individual character and taste.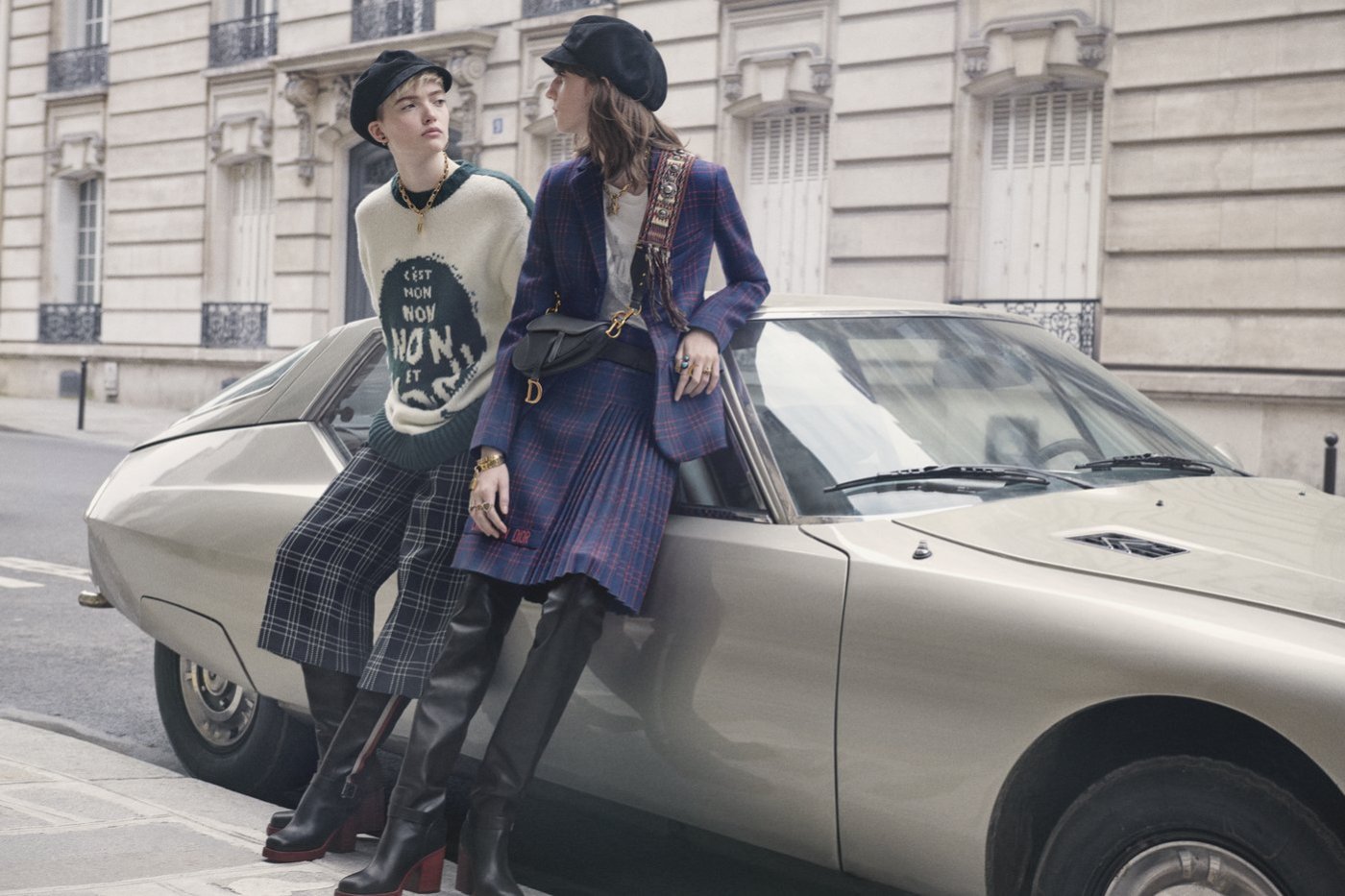 Artistic director Maria Grazia Chiuri also aimed to portray independent women in the campaign visuals. Beautiful models stood before Pamela Hanson's lens in collection pieces inspired from the May 1968 riots.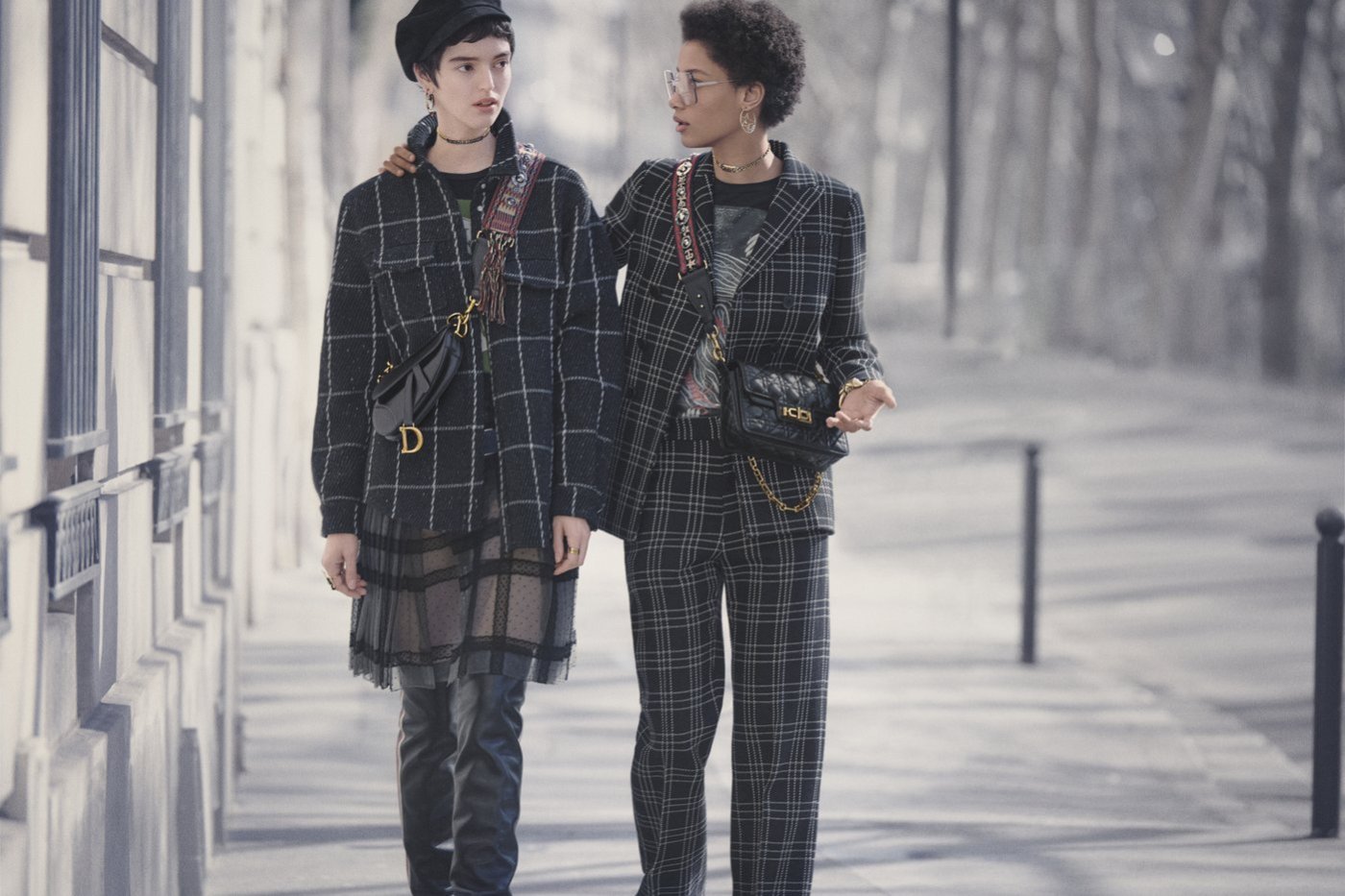 The Saddle Bag is also captured as a continuously evolving piece along with the desire for freedom and revolutionary youth.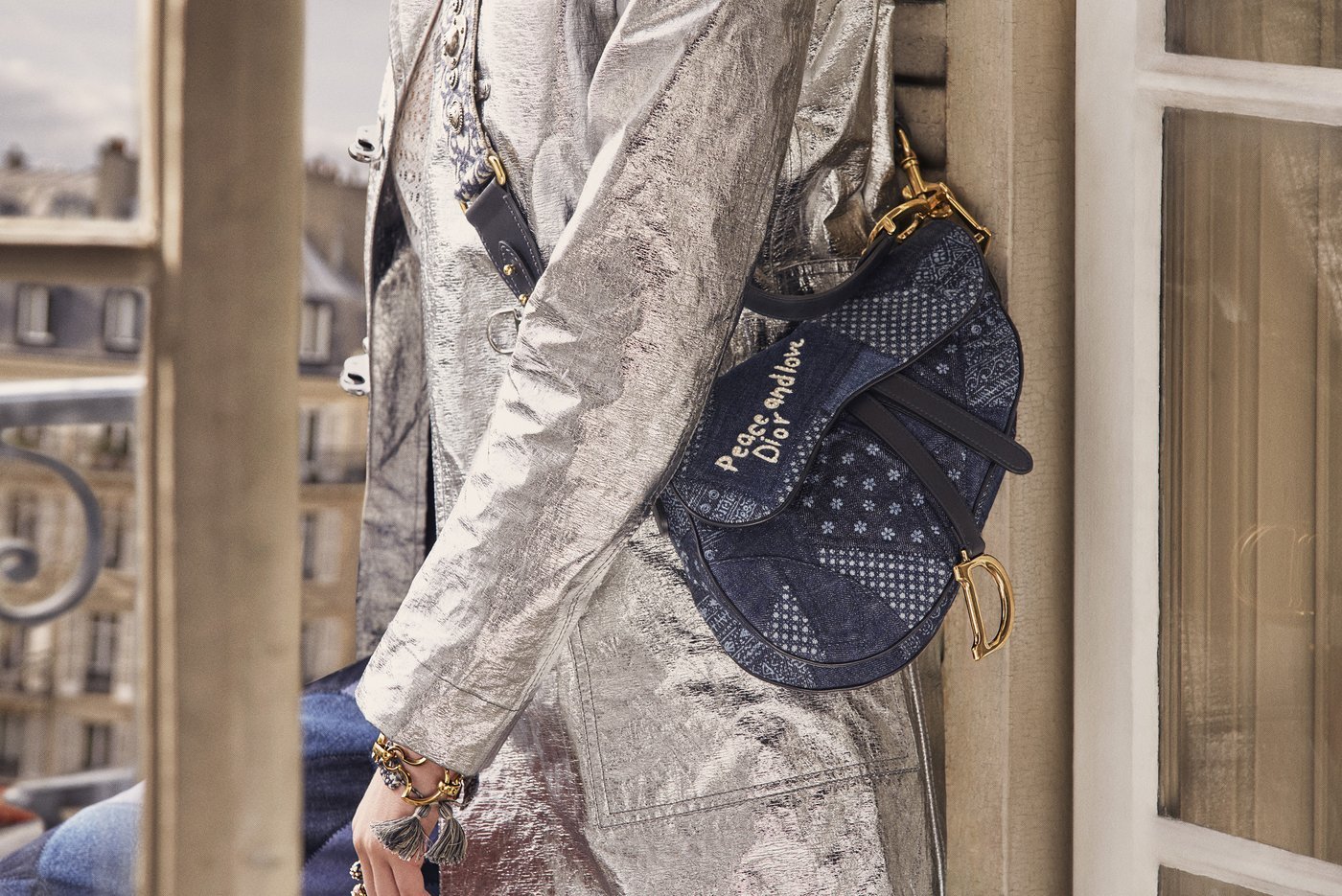 Just like a scene from a movie, the Dior Saddle Bag blends into the FW18 campaign, just bold and confident enough to attract women.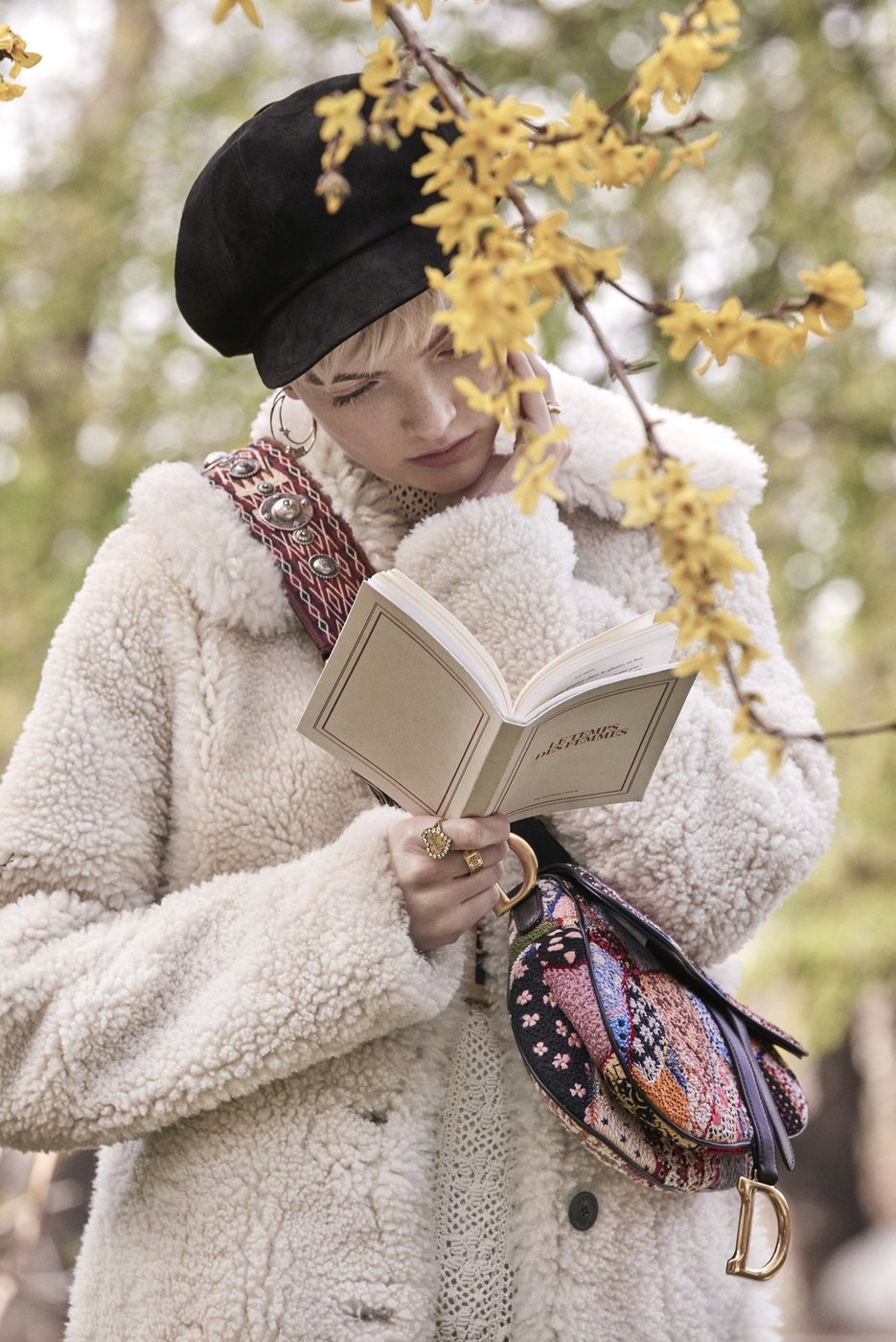 The Saddle Bag is a piece that enriches our everyday lives.
Meet the beauty and art of the Saddle Bag.
www.dior.com