COPY

SHARE
최근 일주일 동안 많은 여성들이 SNS에 속옷 인증 사진을 올린 이유!
Jurors in Cork were asked to consider the underwear a SEVENTEEN YEAR OLD GIRL was wearing when she was raped by a 27-year-old man.

Join the cause in solidarity, can't believe this girl was subjected to these comments after such a traumatic event.#ThisIsNotConsent #Ibelieveher pic.twitter.com/PfkYERulgY

— Courtney Peterson (@_courtneymaria) November 13, 2018
This is not consent #ThisIsNotConsent #IBelieveHer pic.twitter.com/DWQfWNqhsA

— K M (@kazzianne) November 14, 2018
아일랜드에서 열린 성폭행 재판 결과를 놓고 세계 곳곳에서 비판의 목소리가 쏟아졌습니다. 그 목소리는 온·오프라인에서 시위로 이어지며 계속되고 있죠.
논란이 된 재판은 아일랜드 코크 중앙형사법원에서 열린 것으로 지난 11월 6일로 거슬러 올라갑니다. 27세 남성이 골목길에서 17세 여성을 강간한 혐의로 재판을 받았습니다. 그는 "합의에 의한 성관계였다"고 주장했죠.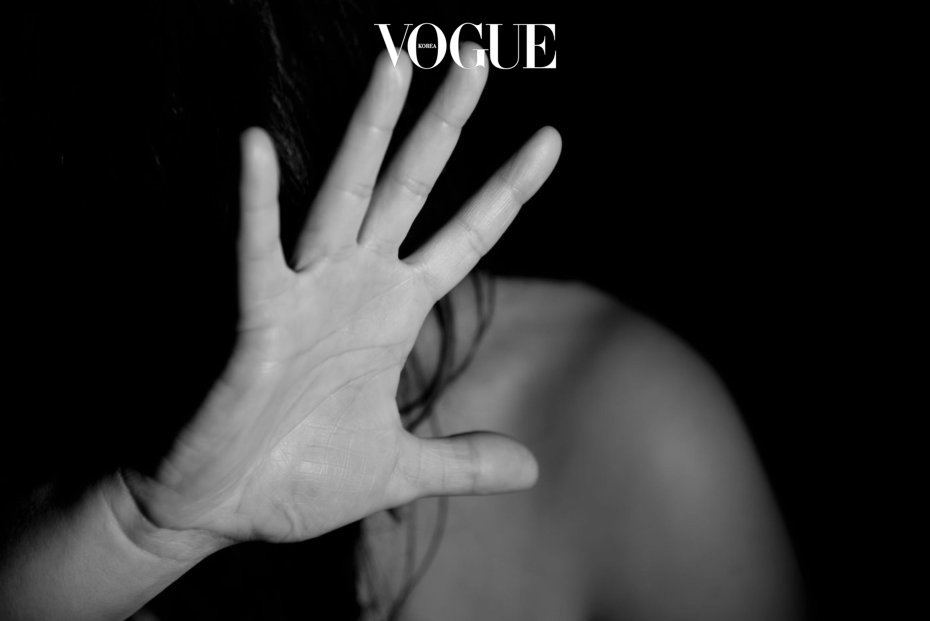 이 논란은 재판 중간에 남성의 변호인이 최종 변론에서 피해자의 속옷을 꺼내 들며 시작됐습니다. 이 변호인은 남성 8명과 여성 4명으로 구성된 배심원단을 향해 "여성이 남성에게 매력을 느꼈을 가능성을 고려해야 한다"며 "여성이 어떤 차림이었는지를 생각해야 한다. 그녀는 앞면이 레이스로 된 끈 팬티를 입고 있었다"고 말했습니다.
여성이 야한 속옷을 입은 것이 상호 간에 '합의'된 성관계임을 보여주는 증거라 주장한 어처구니없는 발언인데도, 90분간의 논의 끝에 배심원단은 피고에 대해 무죄 평결을 내렸습니다.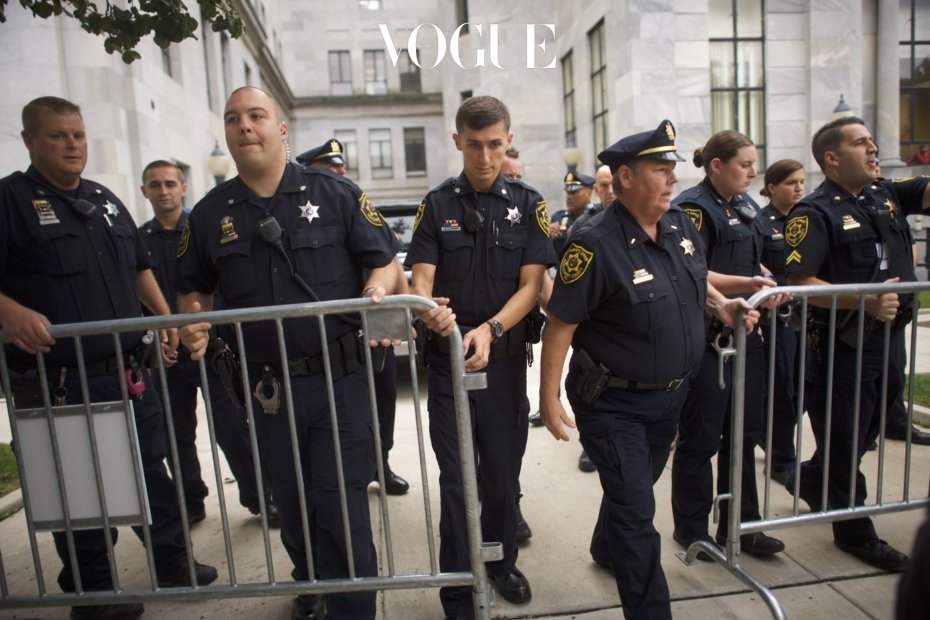 재판 결과가 언론 보도를 통해 알려지자 아일랜드를 포함한 전 세계 여성들이 분노했습니다. 여성들은 SNS에 'This is not consent(이것은 동의가 아니다)'라는 해시태그와 함께 본인들의 속옷 사진을 인증하며 재판부의 바보 같은 판결을 비판하기 시작했죠.
View this post on Instagram
이 #ThisIsNotConsent 시위의 불씨는 정치권으로까지 번졌습니다. 루스 코핀저 아일랜드 하원 의원은 지난 13일 의회에서 끈 팬티를 들고 나와 "법정에서 자기 속옷이 보인다면 성폭행 피해자가 어떤 기분이겠는가"라고 물으며 법정에서 일어난 일을 강도 높게 비판했습니다.
이어 14일에는 재판 결과에 분노한 여성 200여 명이 해당 재판이 벌어진 코크 법원 앞에 모여 항의 시위를 벌였습니다. 다양한 끈 팬티를 법원 계단에 펼쳐놓으며 '속옷은 말을 하지 않는다(Thongs can't talk)'는 구호와 함께 여성들은 "'예'는 '예'라는 뜻이고(yes means yes), '아니'는 '아니'라는 뜻이다(No means no)" 라는 또 다른 메시지를 전했습니다.
"Whatever we wear, wherever we go, yes means yes and no means no" those are the chants of the crowd here at today's protest calling for an end to victim blaming @RedFMNews @CorksRedFM pic.twitter.com/YTXMZVKP9B

— Fiona O'Donovan (@FionaRedFM) November 14, 2018
이 시위는 아일랜드의 다른 도시에서도 이어졌는데요,
모델 루마 그로치도 종이에 'This is Not Consent'라는 문구를 펜으로 적어 운동에 동참했습니다.
여성의 옷차림을 성폭행 원인으로 돌리는 것은 시대착오적이며 억지스러운 판결일뿐더러 17세 피해 여성에 대한 2차 가해 행동이 아닐까요?